Amazing Ideas for Crochet Pillows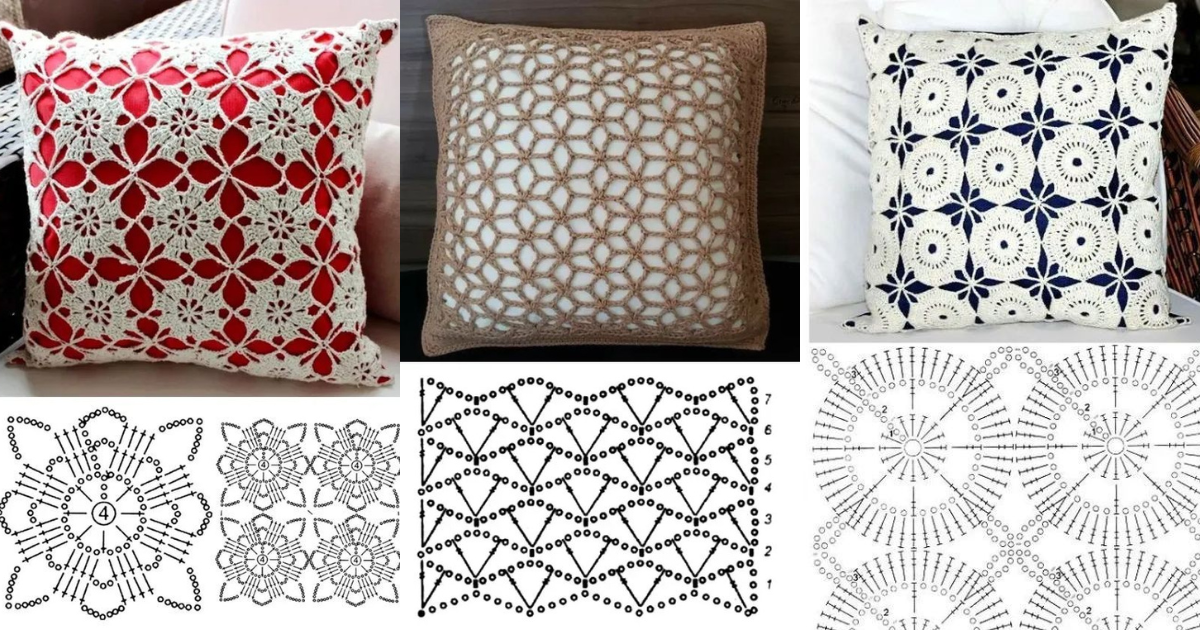 Crochet enthusiasts, rejoice! If you're looking to add a touch of cozy charm to your home decor, then crochet pillows are the perfect project for you.
These versatile creations not only provide comfort but also serve as eye-catching pieces of art.
In this article, we'll explore some incredibly creative ideas for crochet pillows that will inspire you to pick up your hook and yarn.