Area Rug Crochet Tutorial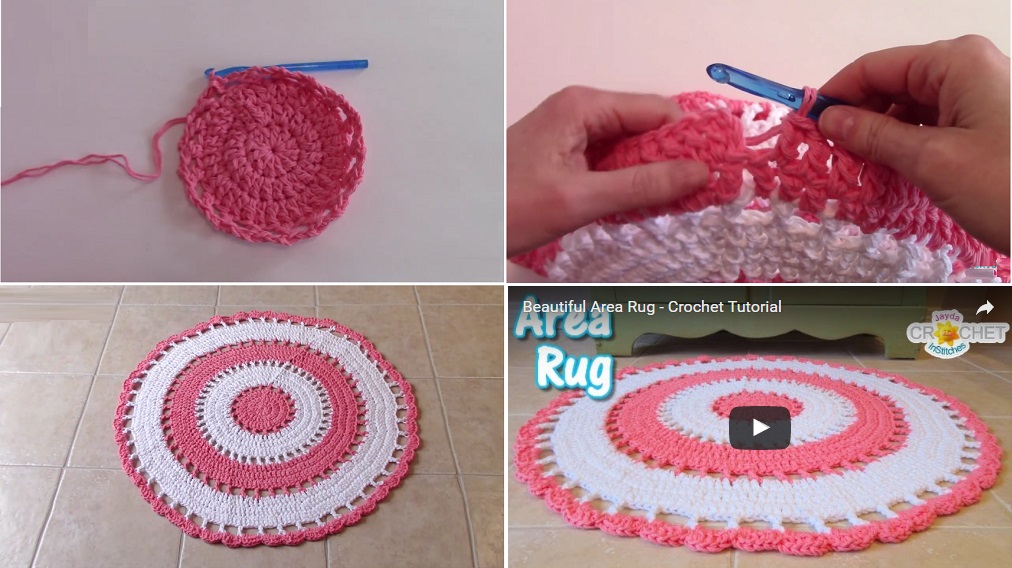 Today I will love to introduce this beautiful rug tutorial to our followers. The explanations are exceptionally well put together. Honestly, everything is out there, just follow, copy her hand movements and I believe that we will get the same rug shortly afterwards.
There are plenty of usage for these beautiful rugs and you may have already decided for yourself how and where to place them.
As I am not a very enthusiastic about rugs in general I will end up placing one in a kitchen and even though I think I am going to love this design it still won't stay there for long.