Bow Front Baby Sandals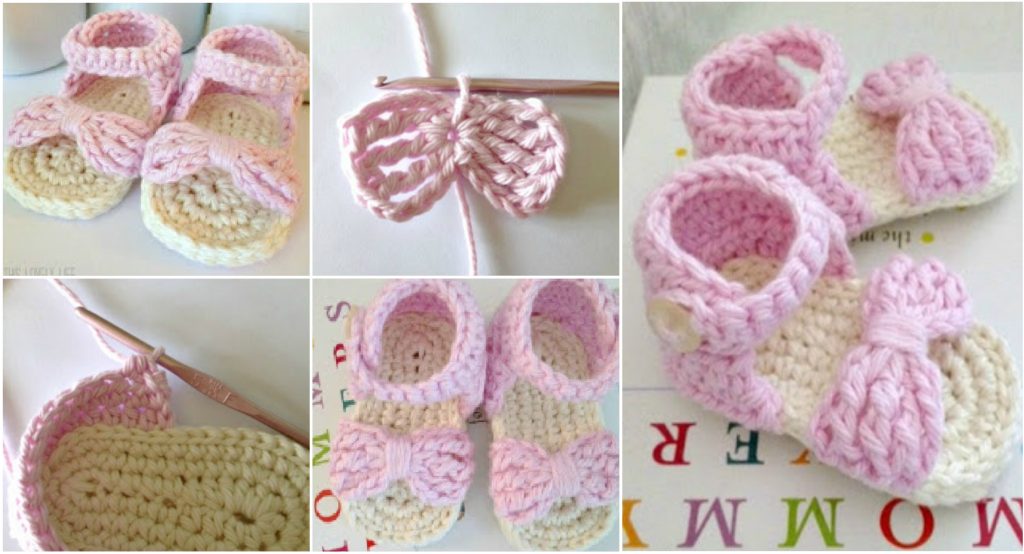 I know that it has been a very little time ago since we have shared an article about baby footwear.
But trust me this article is totally different from the previous one and all the other article that we have ever share with you about the baby clothes because it is the first time when we share with you an article about a baby sandals.
Just like the on that is presented on the photos and the name of this stunning thing is bow front baby sandals and it is not hard to guess why it is named so.