Cable Stitch Crochet (VIDEO + PATTERN)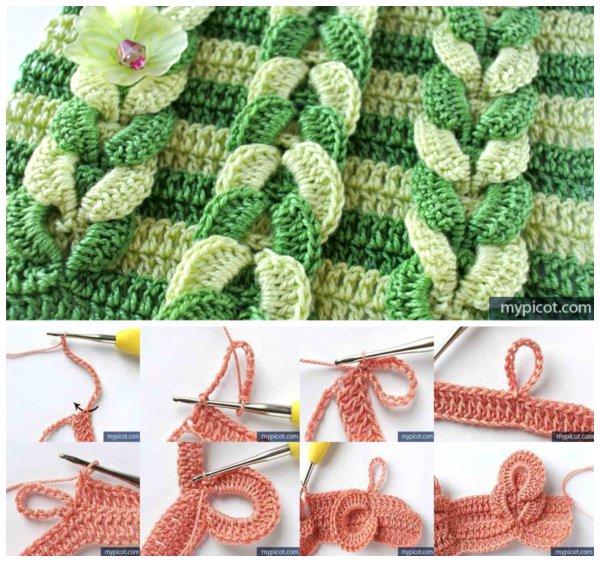 This cable stitch crochet pattern is so fun and creative to add any texture to crochet projects.
The loopy braid is so interesting and awesome for any crochet blankets, rugs, bed spreads and more.
I especially adore the zigzag crochet above and cannot wait to share with you all since we haven't start our crochet project for a while. Enjoy.