Bathroom decor is something that requires some care and dedication. Crochet rugs match perfectly with the bathrooms.
Crochet bathroom rugs are perfect for use in this space, as they are spaces with a lot of humidity, bathroom rugs should be made of easy-to-care materials.
Today we show you some ideas for crochet bathroom rugs. Check here the ideas that we have separated for you.
Also check: Crochet Owl Bathroom Set (Free Pattern)
Crochet rug tutorial for bathroom
Watch the video with step by step.
Crochet rug ideas for bathroom
Your rug can be made with different shapes, sizes and colors.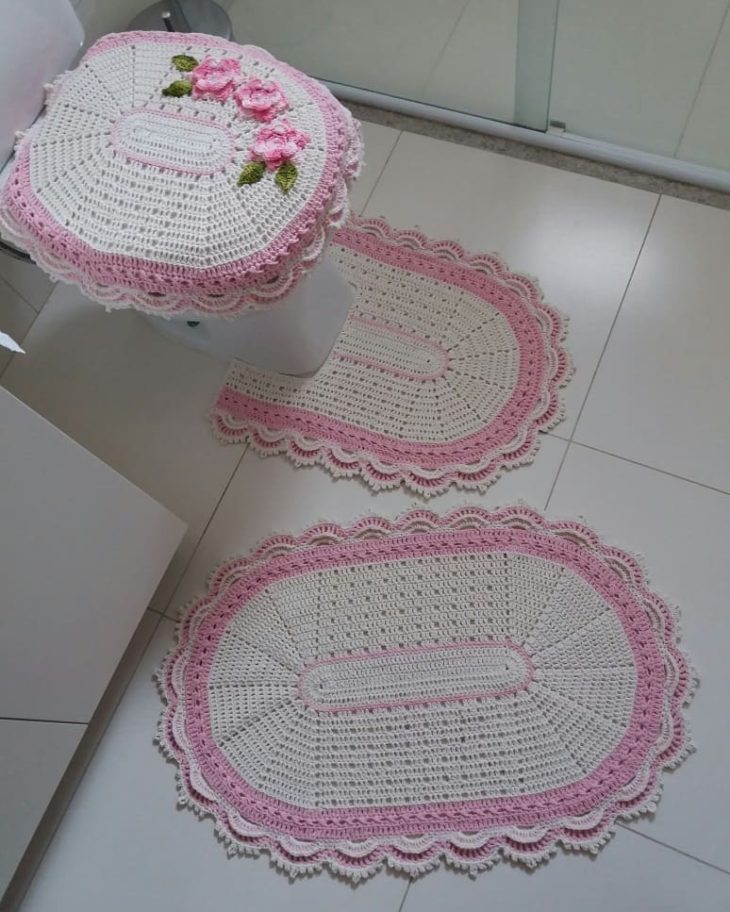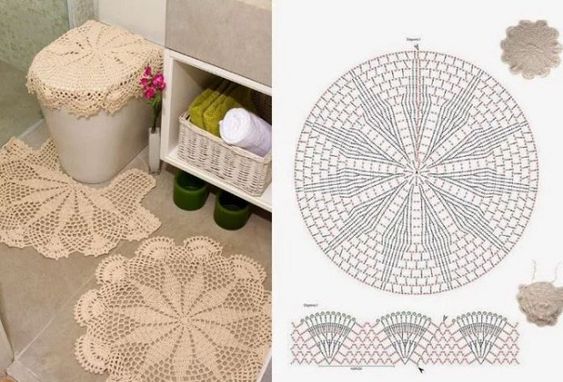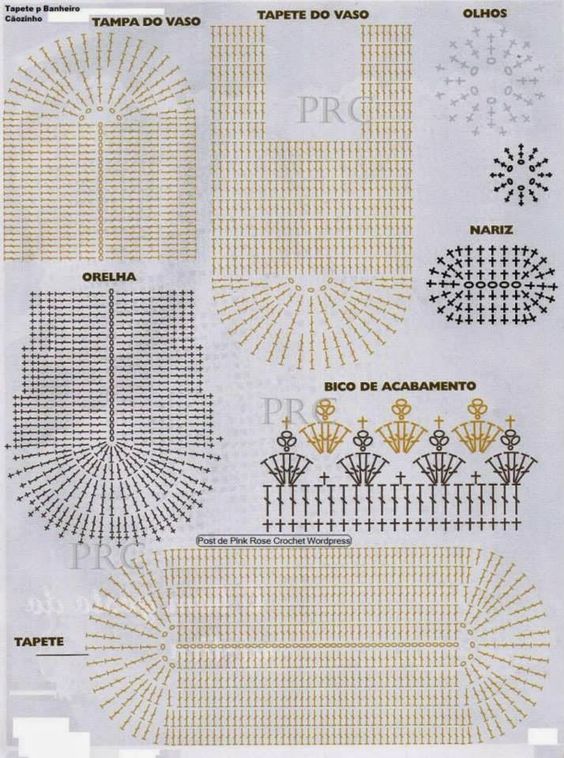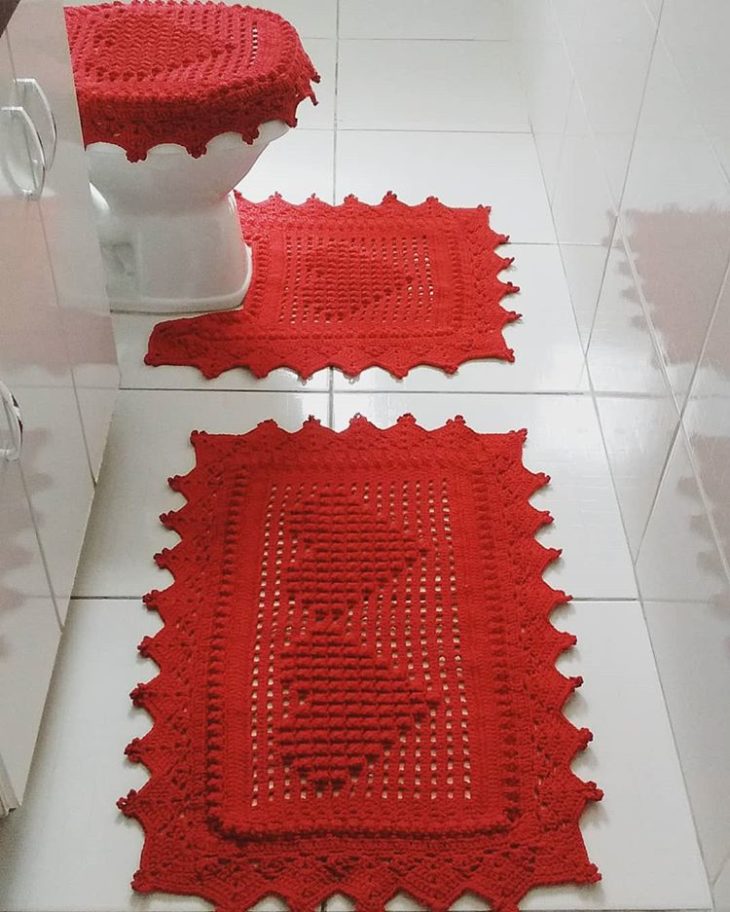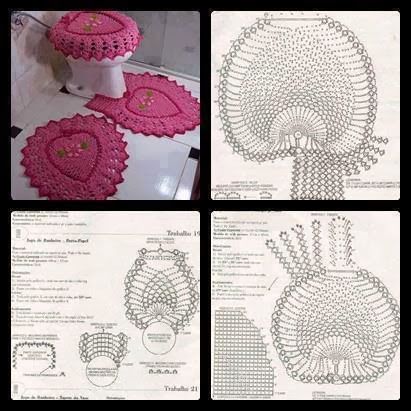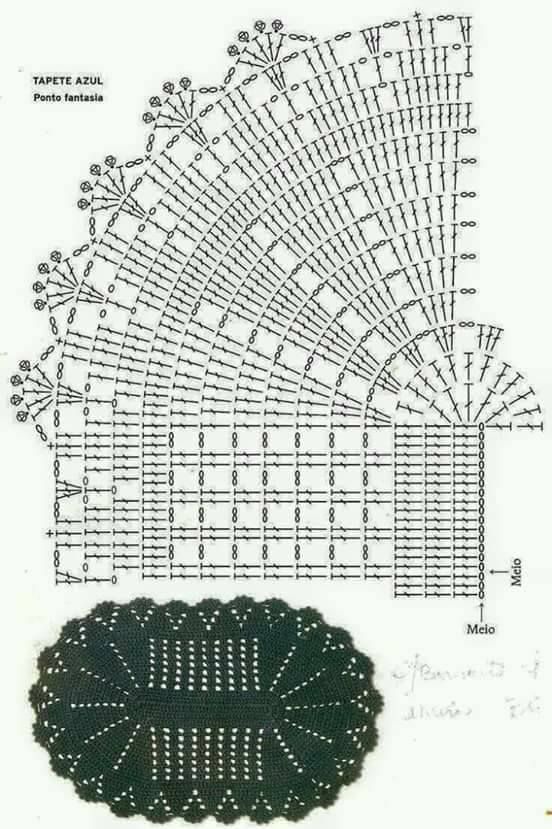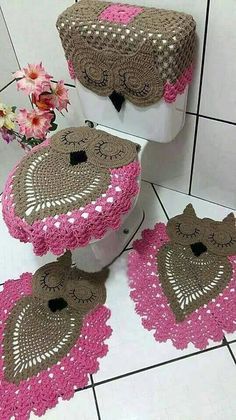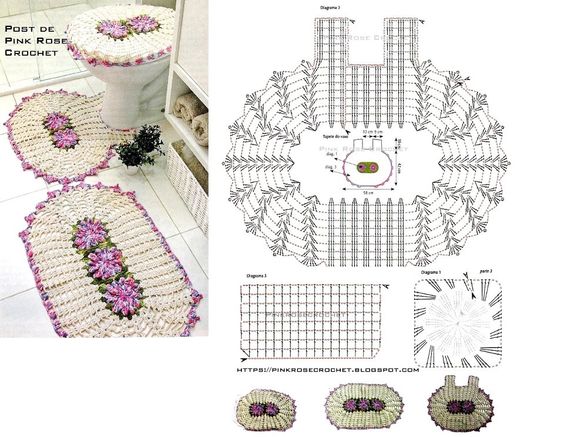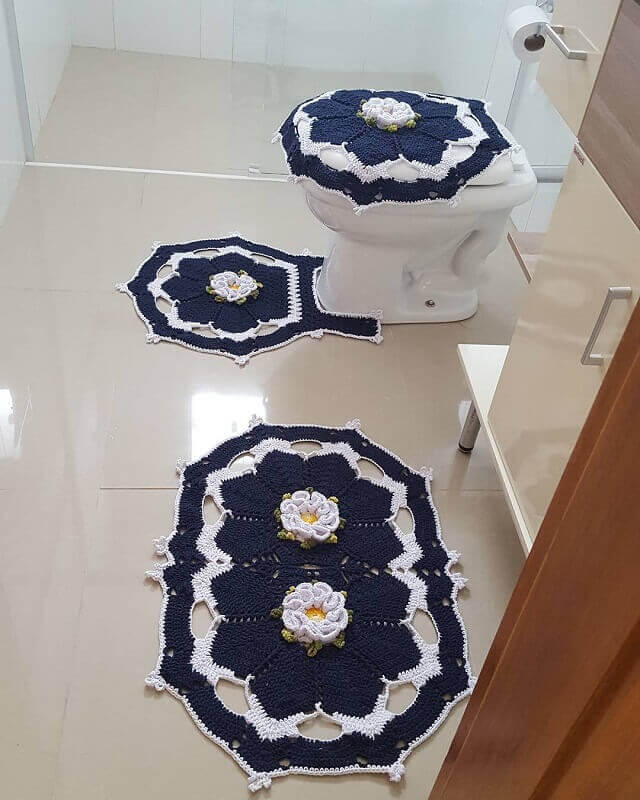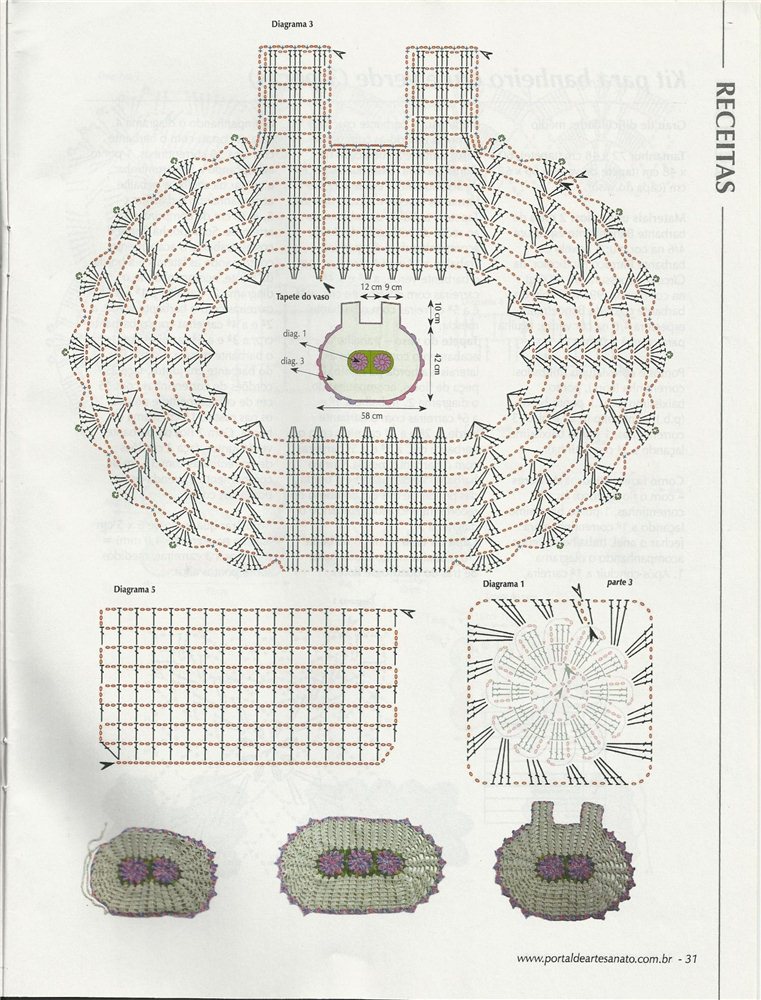 Pinterest.