Crochet Beautiful Element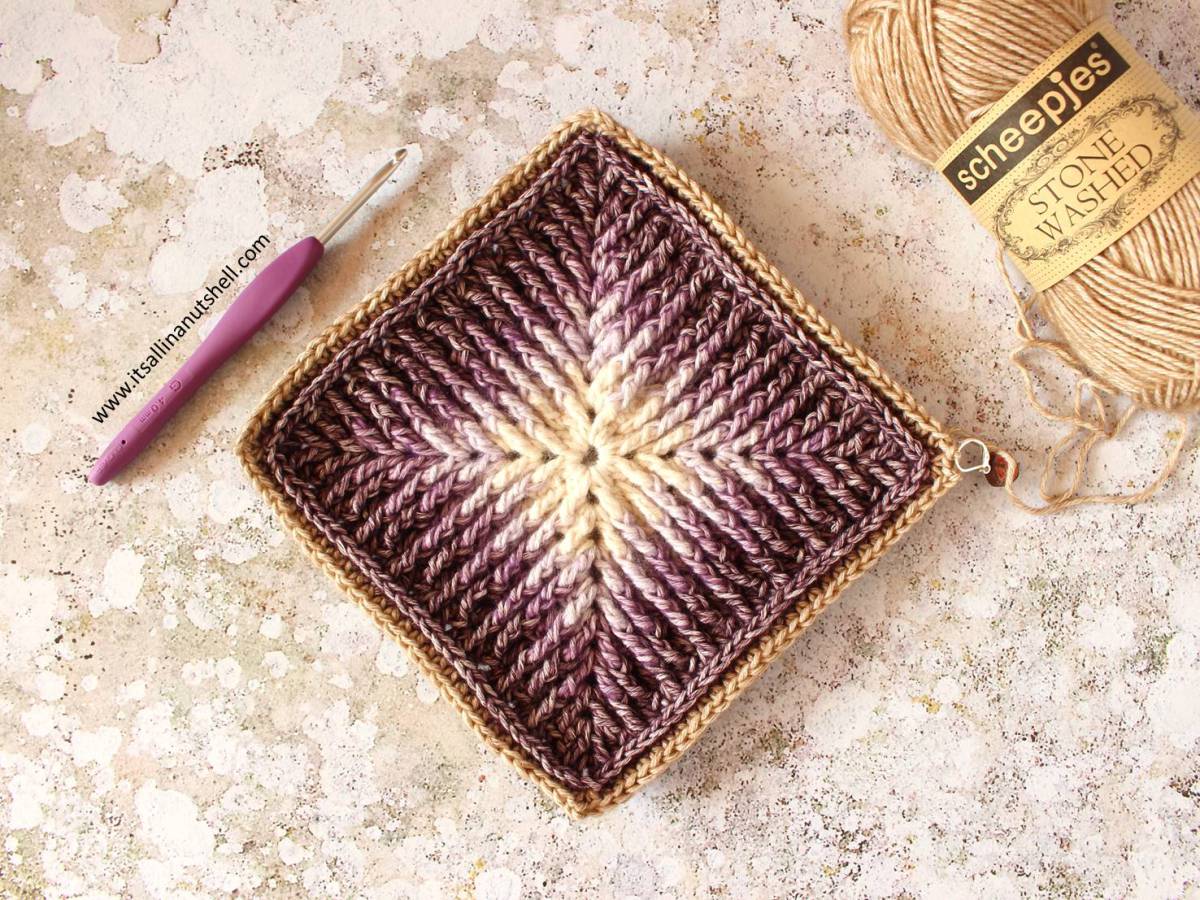 Crochet different type of items and stitches our crocheting skills becoming more and more perfect and we getting huge experience.
If you love this craft your knowledge will get you satisfaction and joy, so we have awesome free video tutorial for one of the most beautiful element that you can see.
Look at these pictures and imagine how beautiful it will be even if you will use it as potholder.