How To Crochet Cute Baby Monsters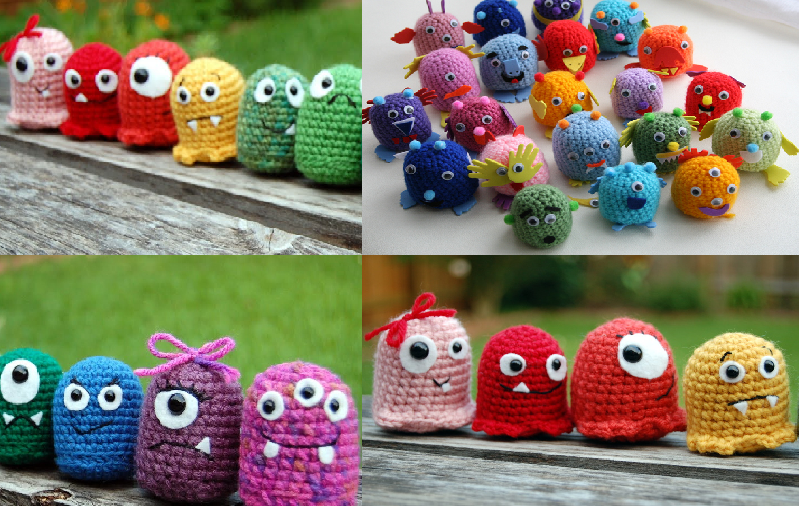 Today our article is much entertaining that the previous ones, because no matter how old we are, in everyone  lives a little child who is as frisky and gamesome as many years before.
It is very easy to do and we are sure that you are going to enjoy crocheting this little cute baby monsters as we did.
You should try and crochet at least one of them and trust us you will be surprised by the result and you gonna make happy not only your beloved child but yourself neither.