Crochet Decorative Flower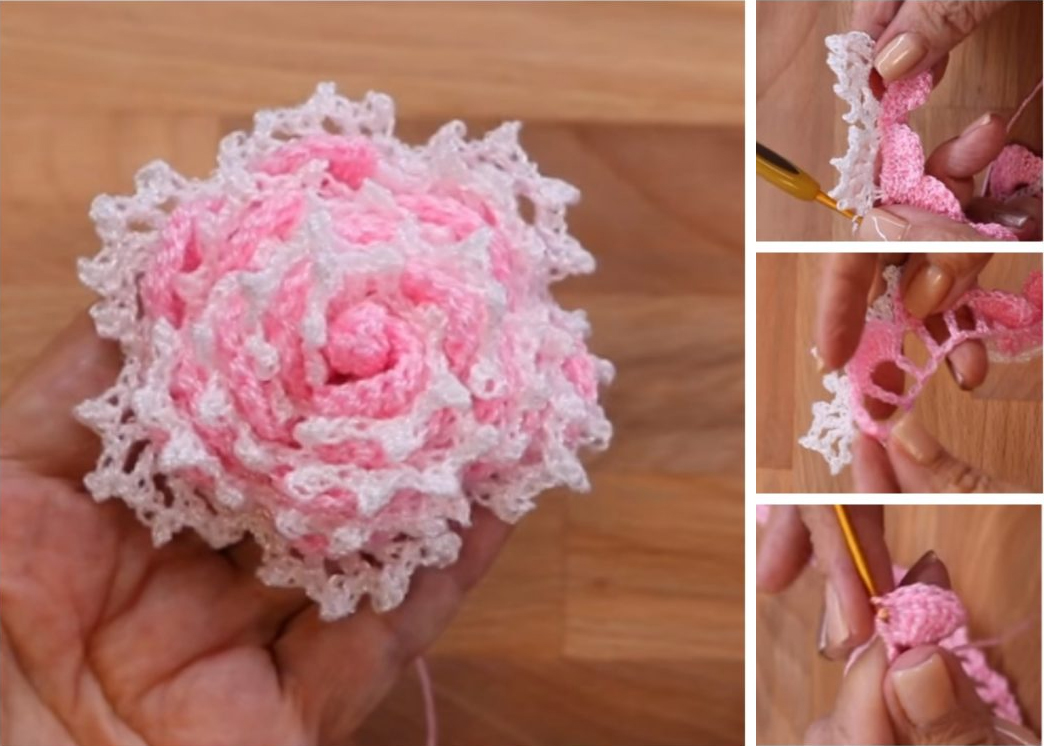 New flower with video tutorial we have today for you. As you know we have huge collection of lovely and amazing flowers with free patterns and video tutorial on our website and you can easily find all of them.
This is one of the most beautiful decorative flower we have ever seen. You can see it on the picture.
With this flower you can decorate your hats, blankets, sweaters and everything you want, just turn your creativity and fantasy.