Easter is a festival full of traditions. These traditions vary greatly from country to country, but egg hunting has become quite common everywhere.
For this reason, Easter baskets have also become famous. The crochet Easter baskets can be used in many ways, for egg hunts, to offer cuddles or even to decorate your home.
Learn how to make a beautiful basket for your Easter.
See too: Crochet Easter Basket- Tutorial and Ideas
Crochet Easter Bunny Basket Tutorial
Crochet easter bunny basket ideas
See also some ideas that we separated for you.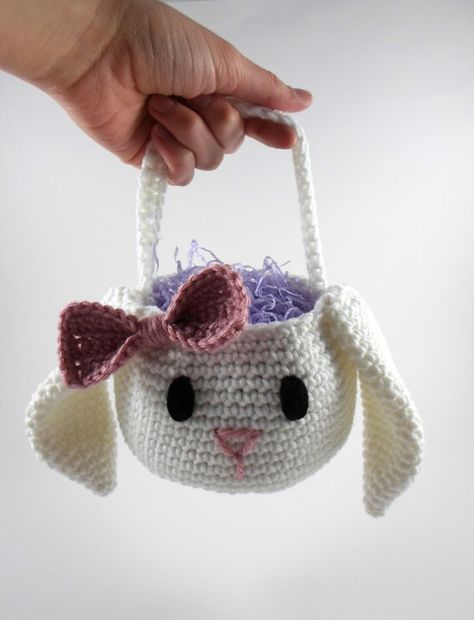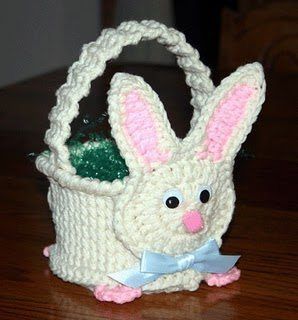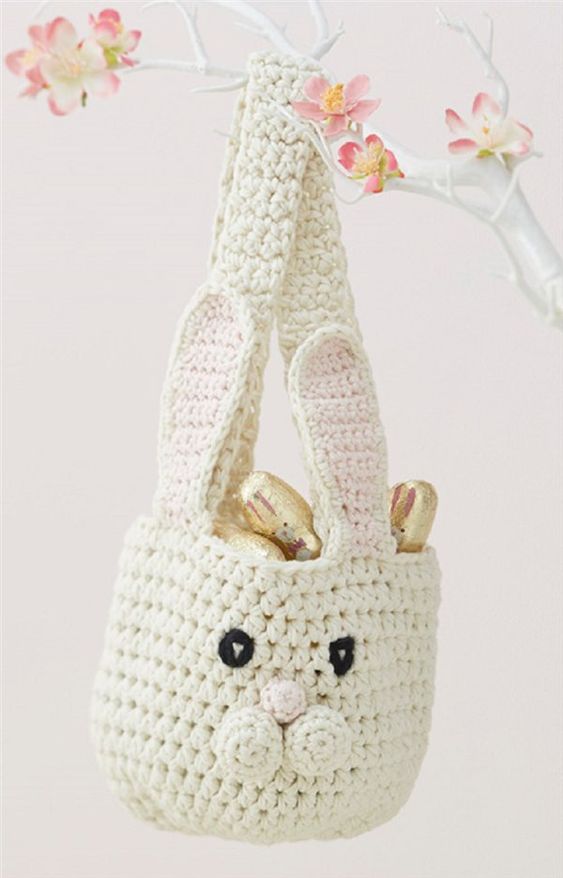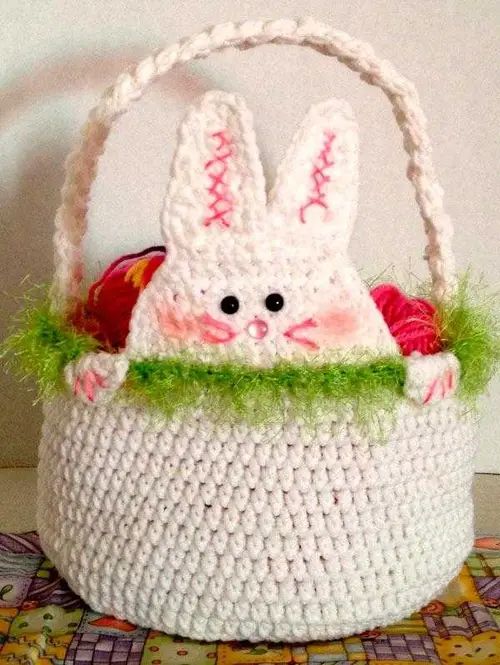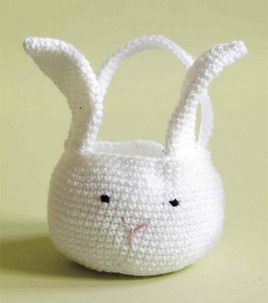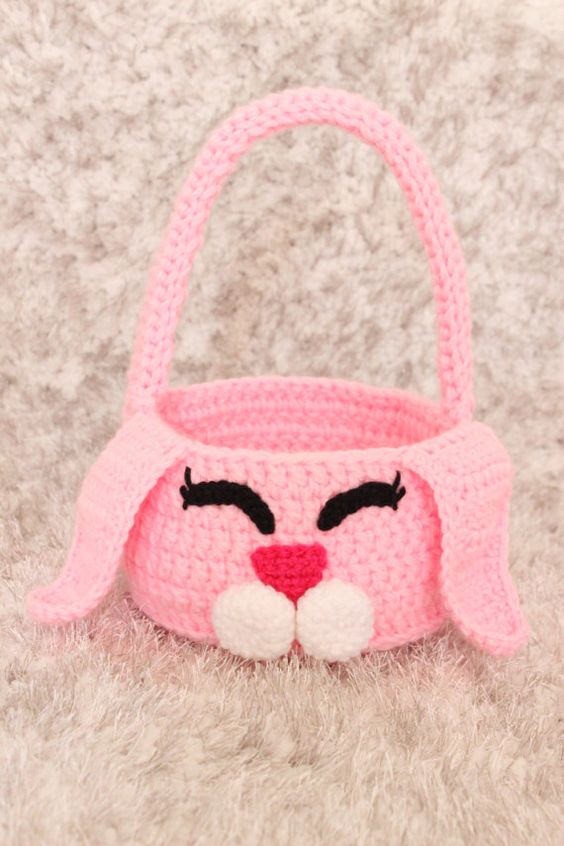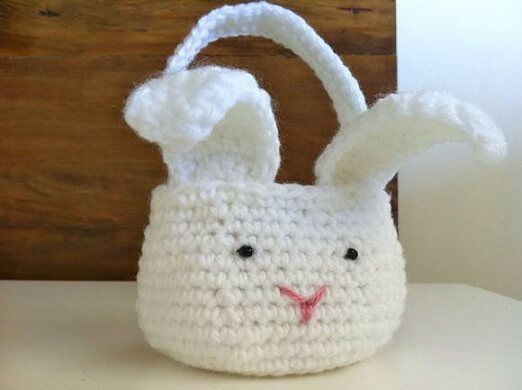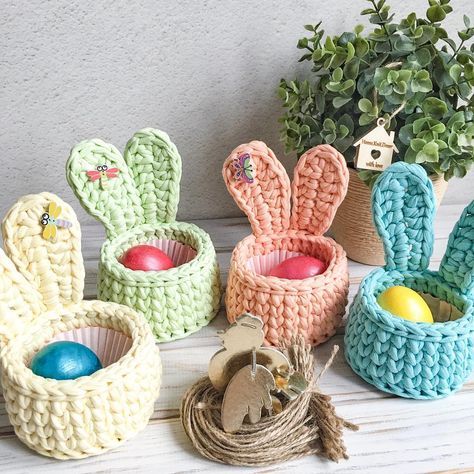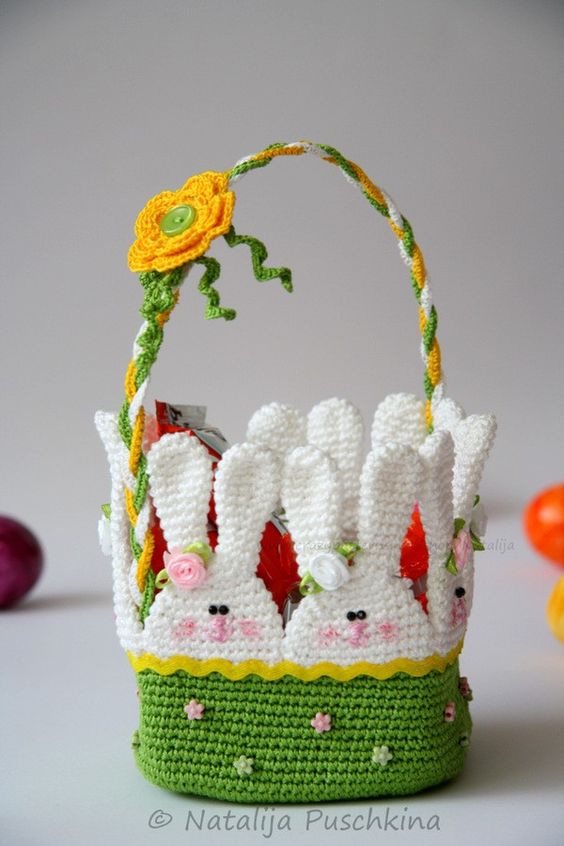 Pinterest.