Crochet Easy & Beautiful Flower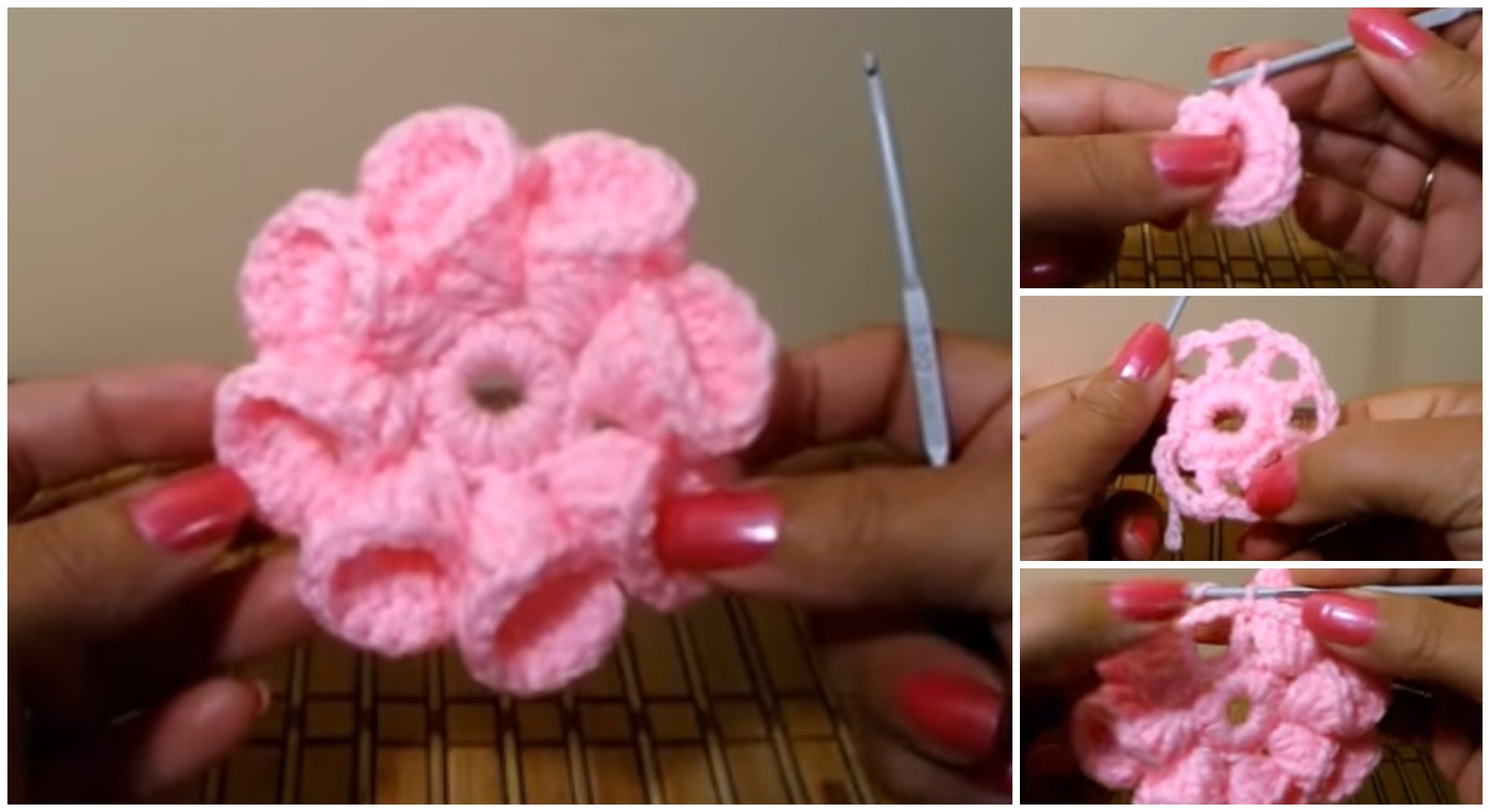 We are back again and to today we want to teach you with great video tutorial how to crochet very easy and of course very beautiful flower.
Flower which one will look lovely in any color we think and you can feel free to choose any that you think will look great at your scarf, blanket or at any project you will crochet in future.
Author has explained everything that you need to know to crochet Flower that you can see on these pictures.