How to Crochet a Flower Button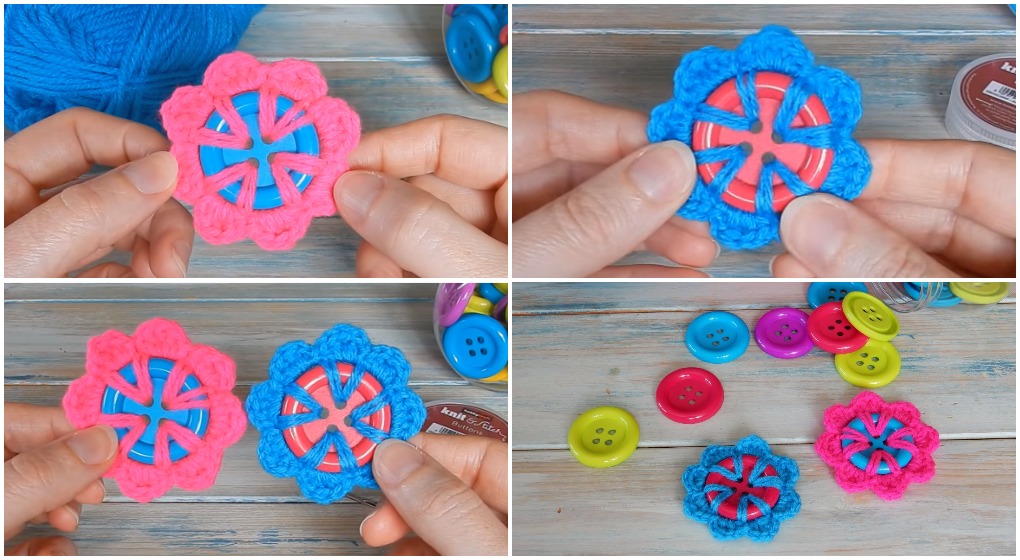 Crocheters who love elegant and beautiful flowers, this is often another nice chance to create this colorful and amazing flower button with your own hands in just a brief amount of your time.
These flowers are very beautiful and creative. You have to crochet many of these and can decorate many things.
These flowers can take an important place in your crochet works. Wonderful gift for friends and family.