Crochet Flower ( Very Easy-Tutorial )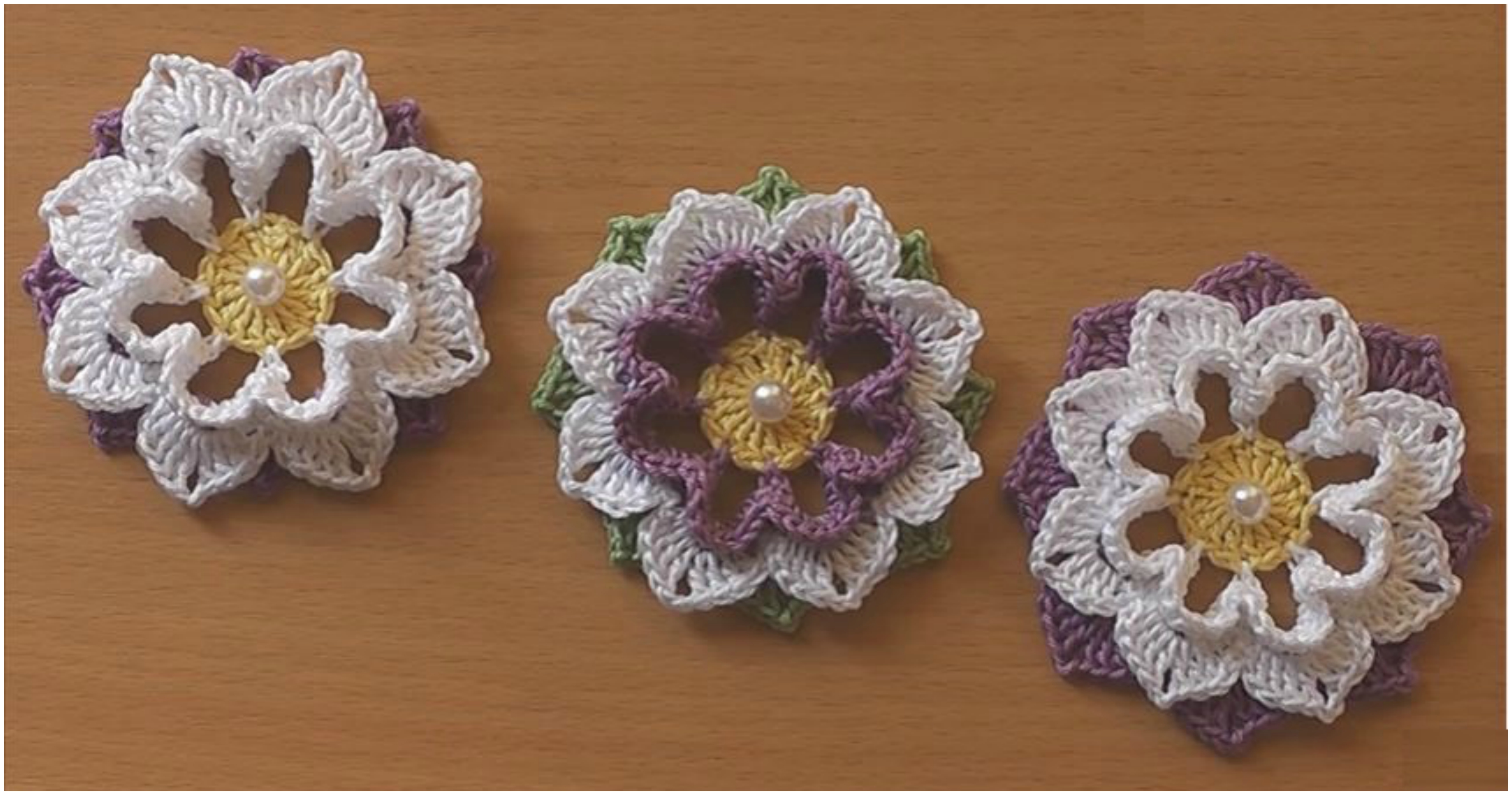 Today we would like to share with you an article about crocheting this beautiful and supers easy flowers that are presented on the photos.
The video tutorial that is presented in the article is very easy to follow and it is created by one of the best tutorial creators ever because besides the fact that the video tutorial shows you what to do step by step it includes the written pattern to that you can follow by reading it.
So view the tutorial and start working on this project so that you learn how to create this beauty on your own and learn some new and very useful techniques for the future projects.