The fruits are very colorful, crocheted and even more beautiful.
Crochet berries are perfect to use in different ways. You can use it as a fashion accessory or as a decoration for your home.
There are many ideas for crocheted fruit. We leave some inspirations and even some steps that we separate for you.
See too:Crochet pineapple – Tutorial and ideas
Crochet Fruits step by step
Strawberries, pineapples, lemons and oranges. There are many ideas and possibilities.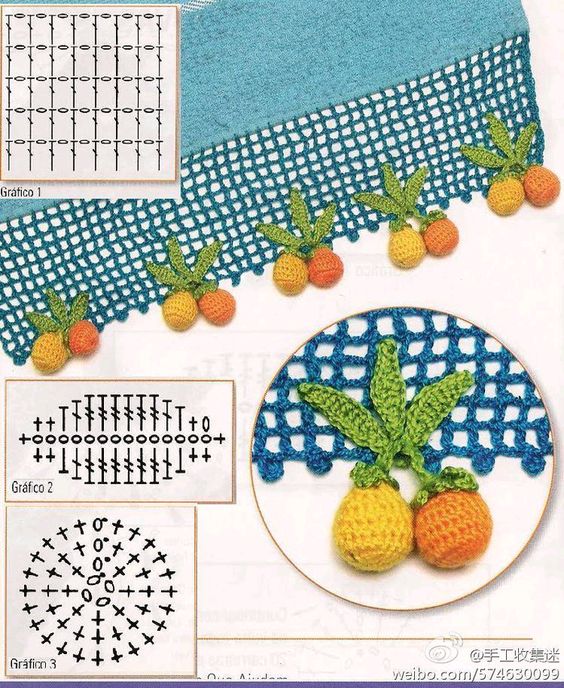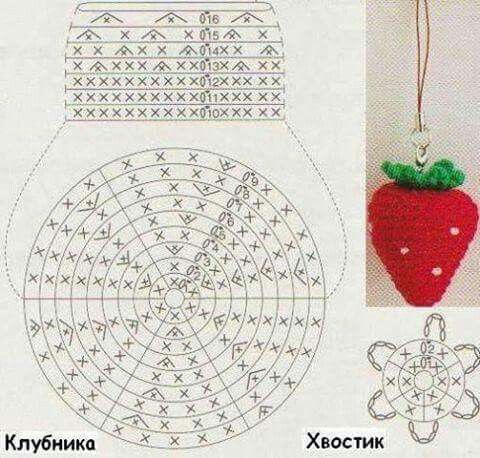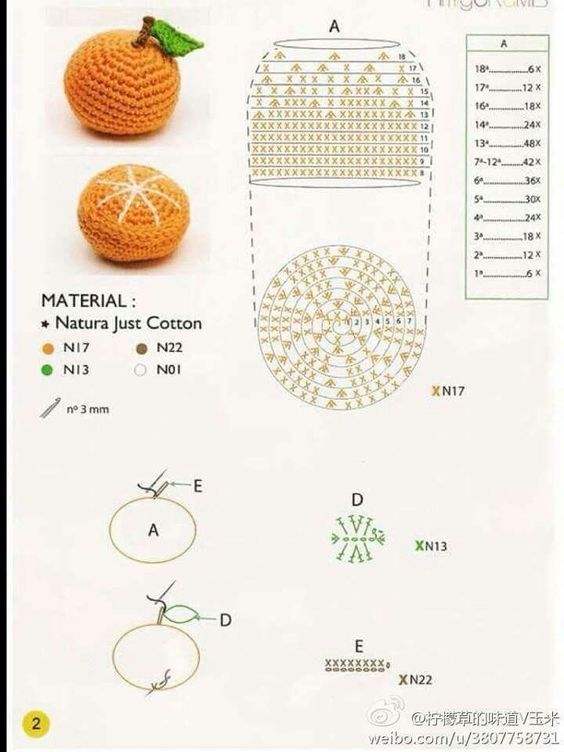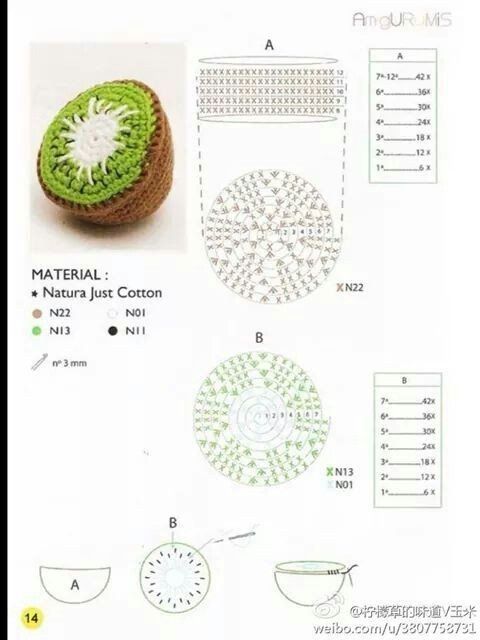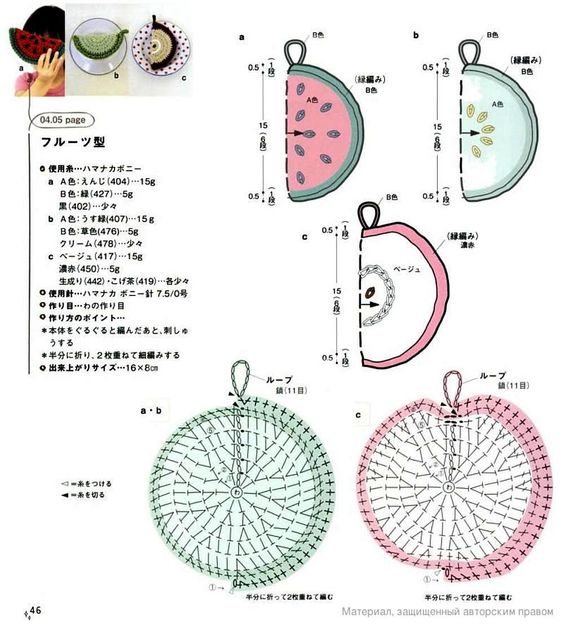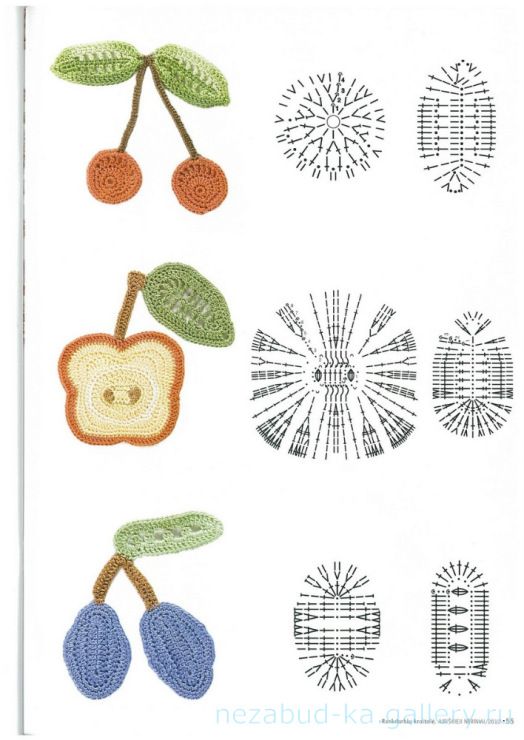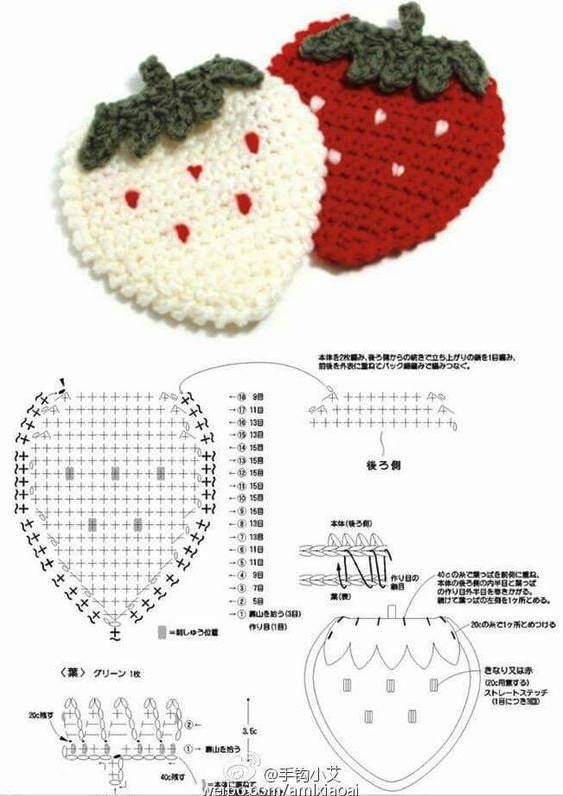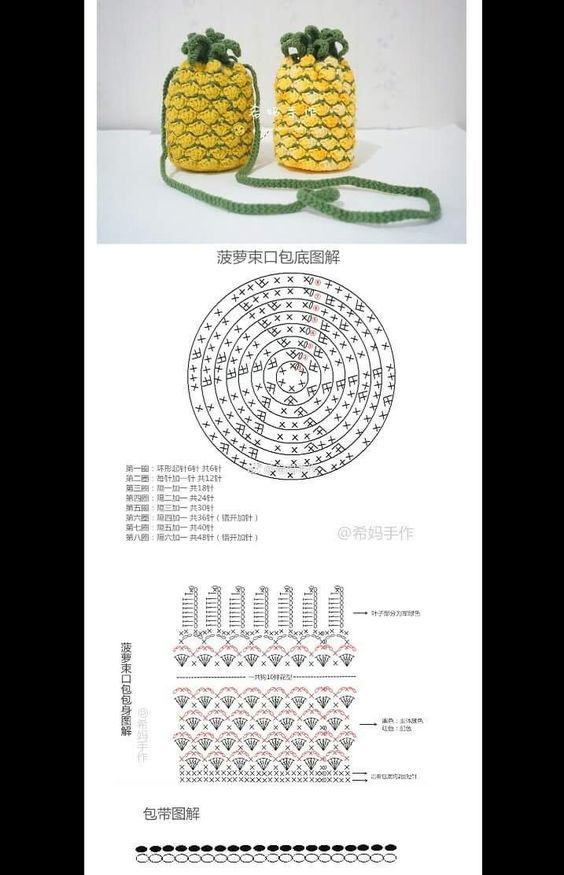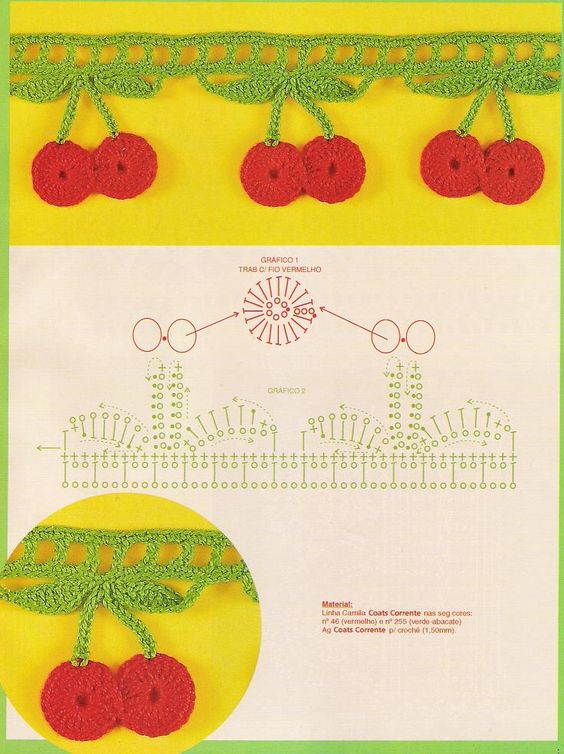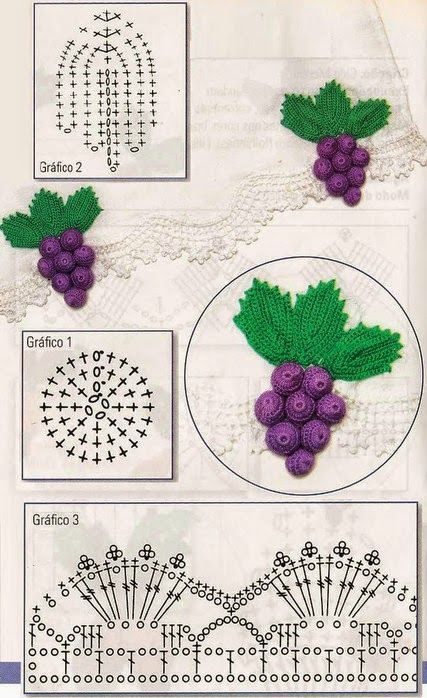 Crochet Fruit Ideas
The berries can be used to make earrings, necklaces, hair appliqués, but also sousplast, coasters, balls and key chains.
Check out some wonderful ideas.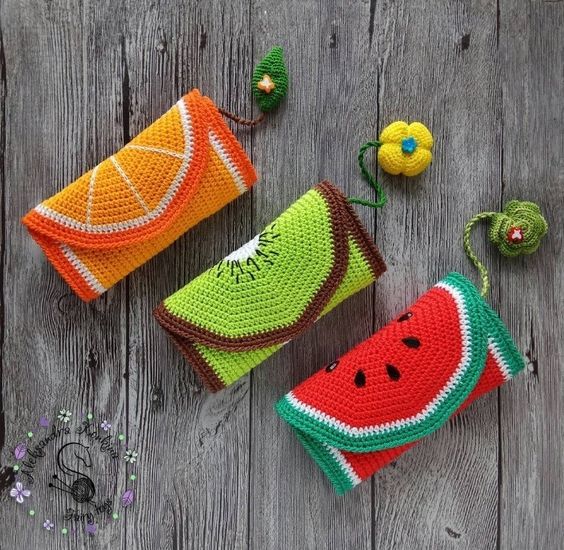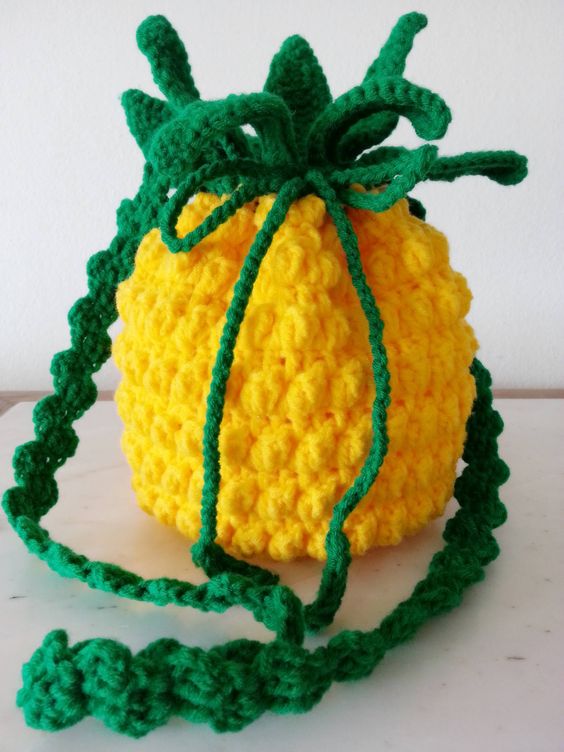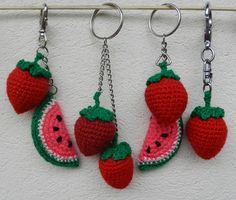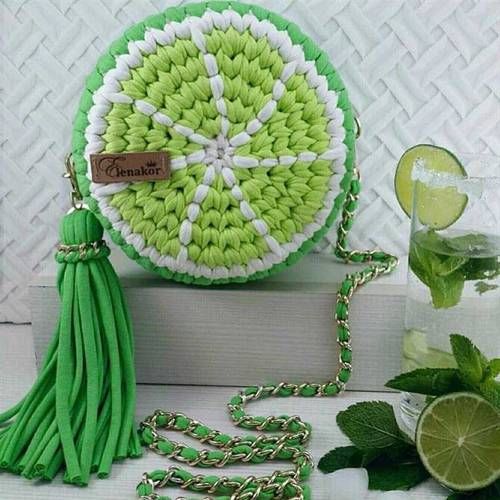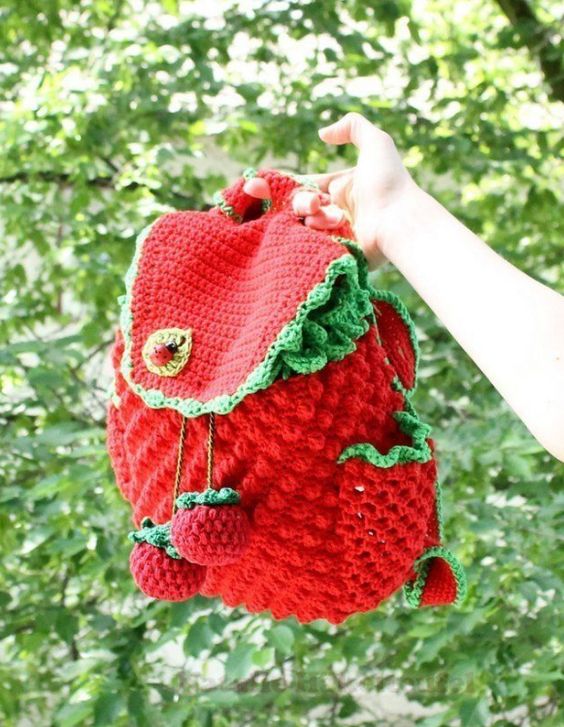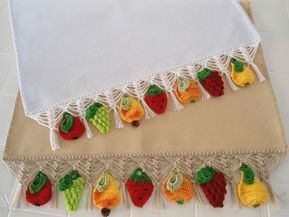 From pinterest.