Crochet Halloween Trick or Treat Bags: Video and ideas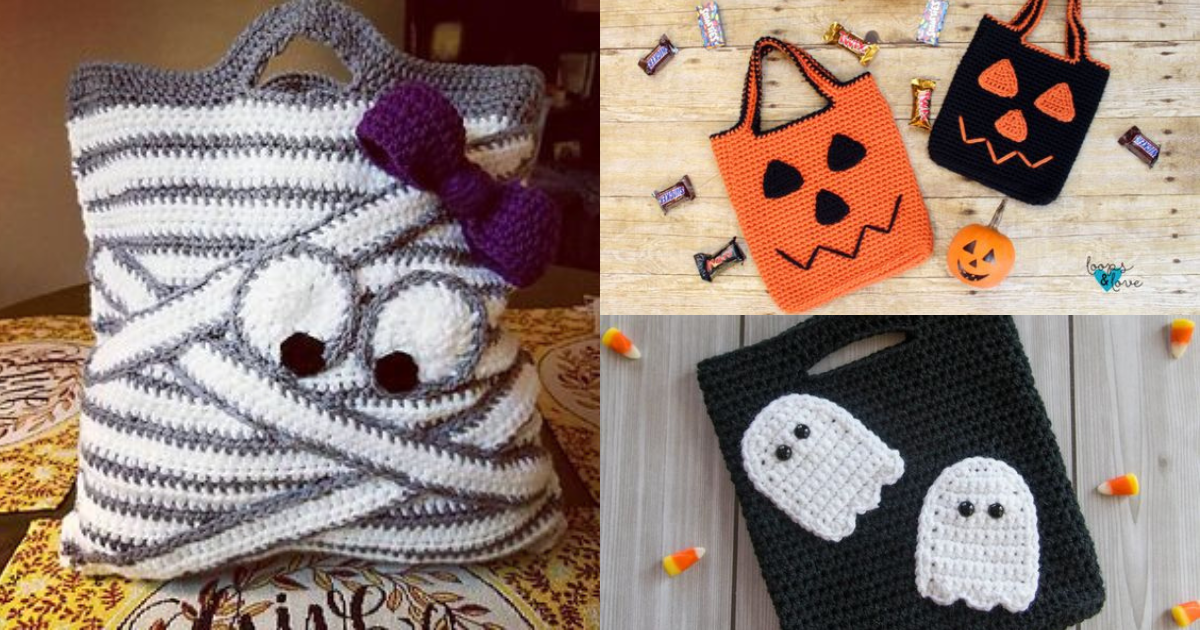 Halloween is just around the corner, and it's time to gear up for some spooky fun! One of the most exciting traditions during this time is the trick-or-treating adventure, where kids and adults alike dress up in their favorite costumes and go door-to-door collecting delicious treats.
In this article, we'll dive into the delightful world of crochet Halloween trick or treat bags. From ghastly ghouls to adorable pumpkins, we'll explore creative designs that will make your candy-collecting adventures even more special.
Get your yarn and hook ready, because we're about to embark on a spooktacular crafting journey!