Crochet Hexagon 3D Flower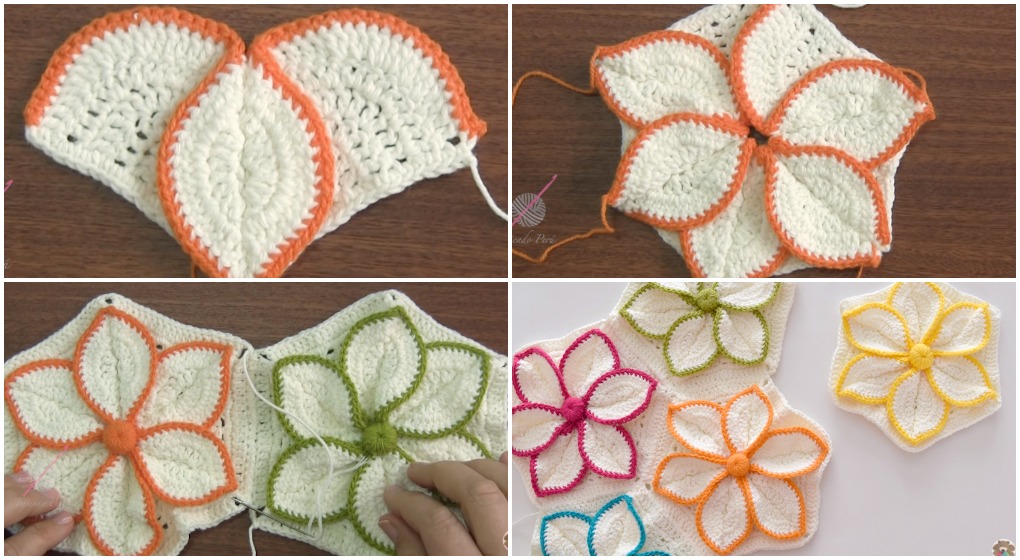 Today we are going to create rather more interesting and pleasant. These hexagon 3D flowers are exactly what you were looking for.
They are so gentle that everyone would fell in love. It's great souvenir for your home. Moreover you can create blanket with it.
Here you can find a very easy video tutorial, that minutely explains each and every step of crocheting this lovely and colorful hexagon 3D flower.