Crochet Lucky Clover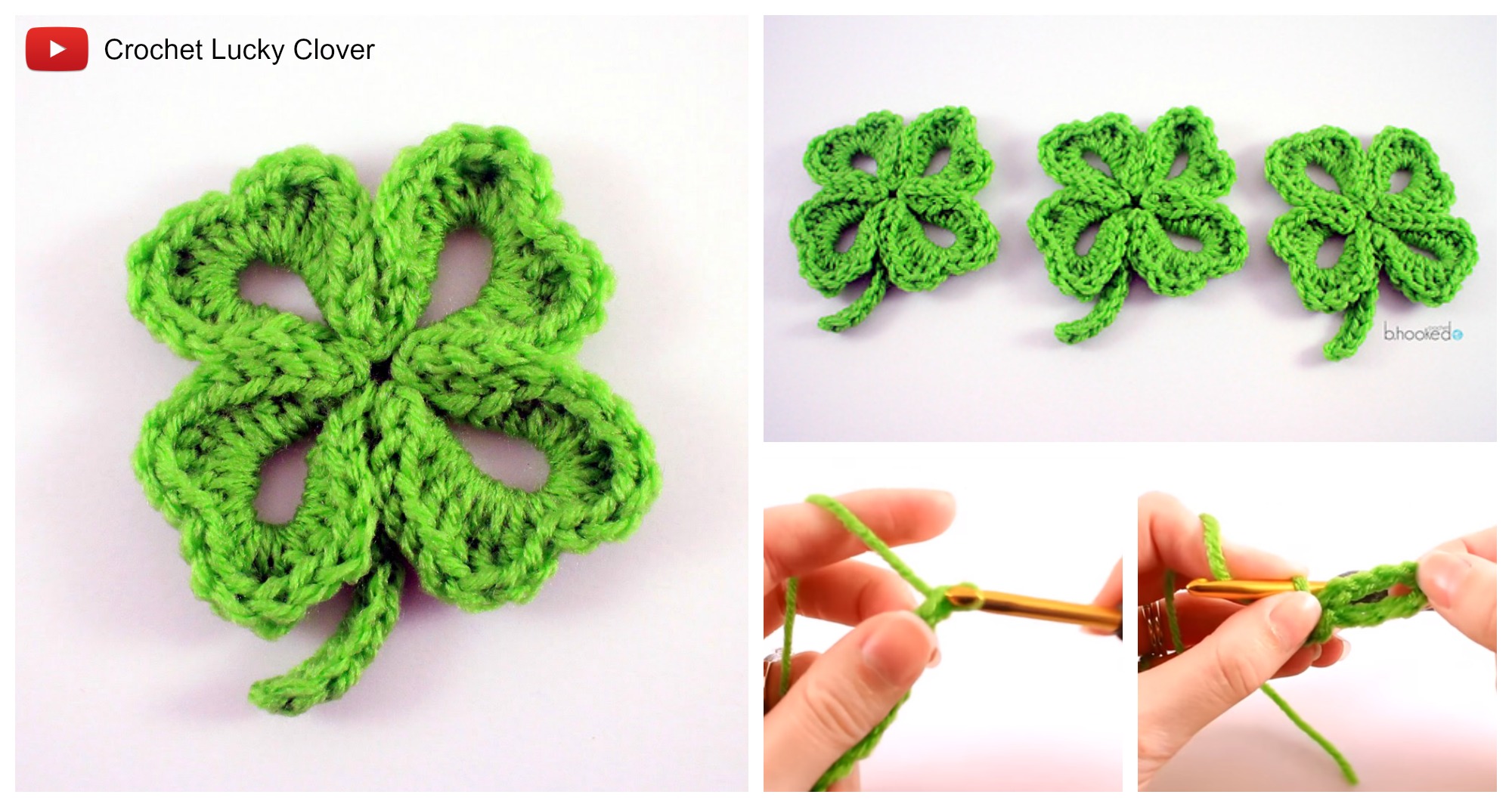 Everyone wants to be lucky and many of us believes in symbols and in legends. One of these lucky symbol is Four Leaf Clover which one is most popular in Ireland.
As usual this leaf is green too and you can choose any other colors of course. If you believe in lucky symbols and you need some luck in life this post is for you.
You can learn everything that you need to know to crochet Lucky Clover in video tutorial we have searched for you which one is well taken and thanks for that to author.