How To Crochet Multi Colored Baby Booties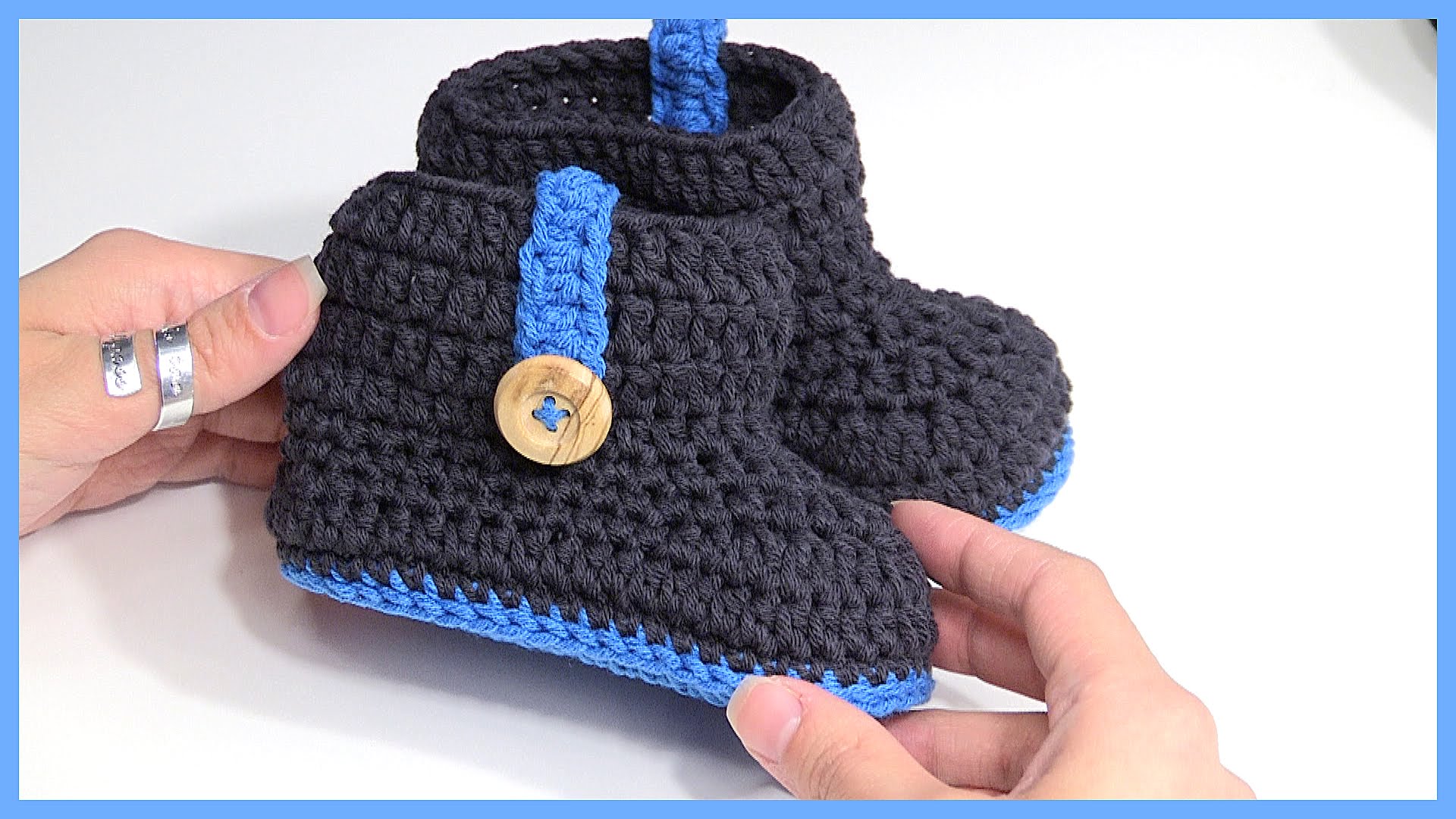 We are trying our best to share with you interesting crocheting tutorials to let you learn new beautiful thing, hope our articles are helping you and you enjoy viewing them.
Previously we have shared with you an article about: How To Crochet Lacy Flower Granny Square. For we presents you a video tutorial about how to crochet Multi Colored Baby Booties.