Crochet Owl in Crocodile Stitch with Pattern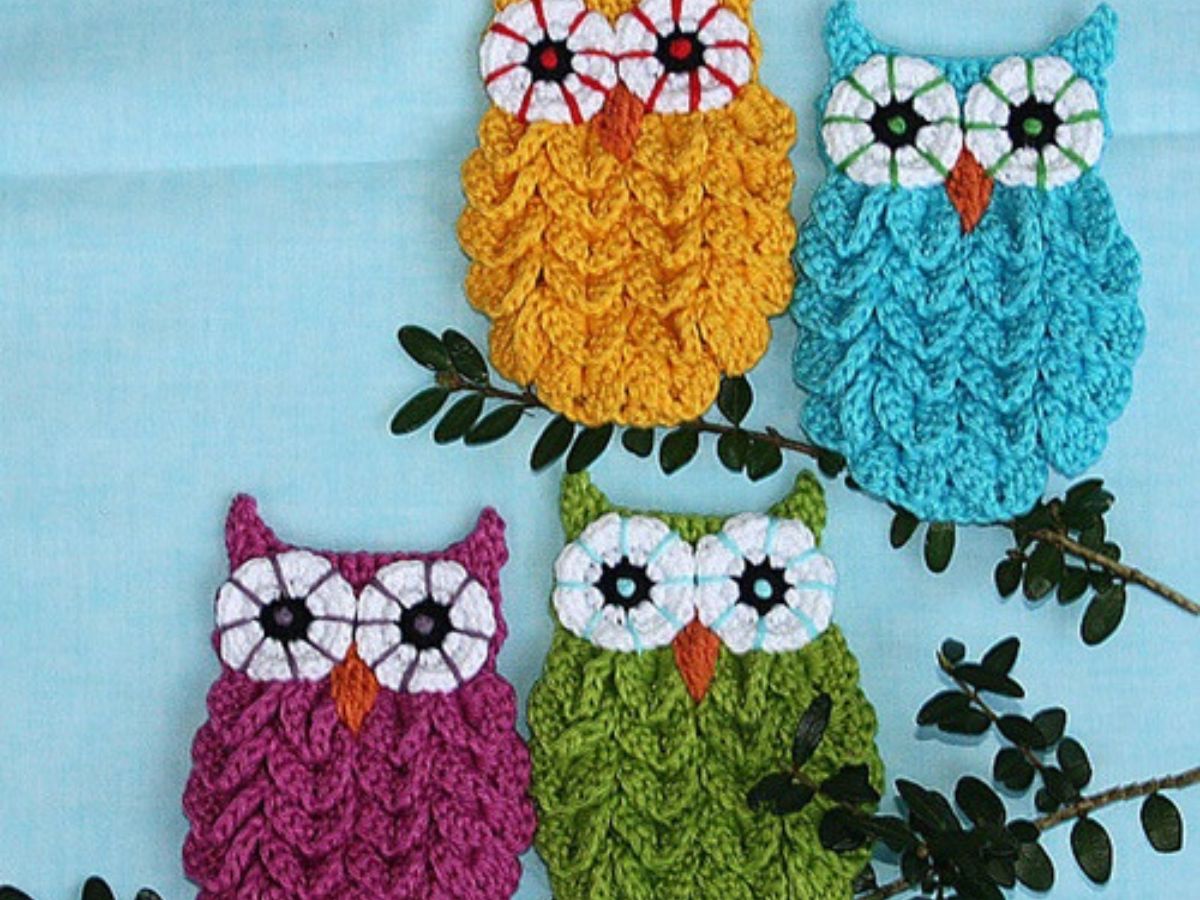 The owl is one of the most used animals in decoration, this animal captivates by its beauty and huge eyes. For those who like crochet today we show you the step by step to make an owl with the crocodile stitch.
In addition to the beauty of your crochet owl, we added one of the most beautiful stitches, the crocodile stitch that imitates scales.
A beautiful and perfect idea to make now.