Crochet Rose Brooch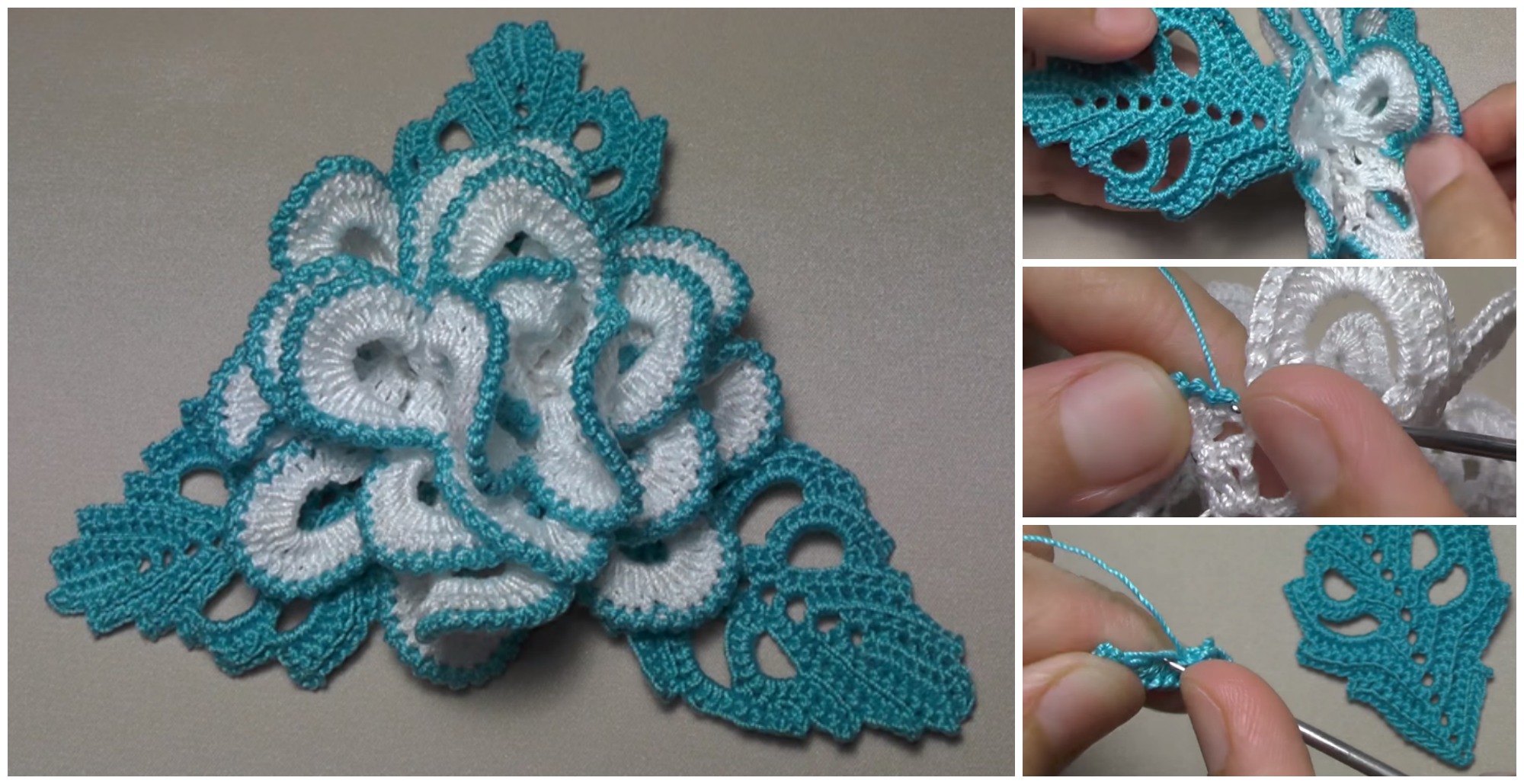 Another beautiful creation with human hands in crochet world we have searched for you and of course it's video tutorial.
We have Video tutorial where is everything explained step by step by author and you can easily understand.
This Rose Brooch will make your clothing more attractive and not only clothing, blankets and other crocheted items too.
You can choose other colors of course for example Red with white or black with yellow and etc.