Crochet Square Motif With Rings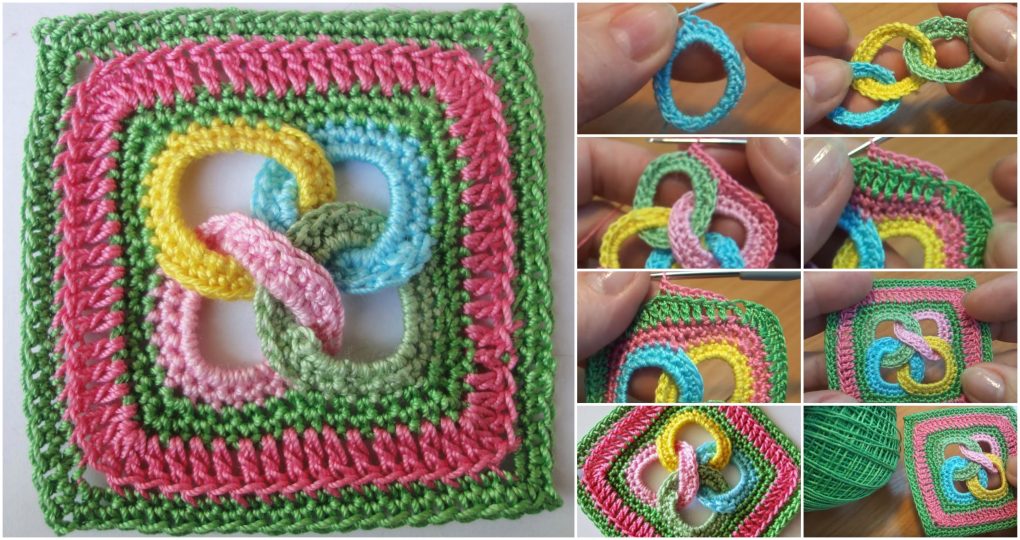 Here we have beautiful Motif For your kitchen or living room. Look at the pictures and decide if these Motifs with ring will look good at your home interior.
Colors you can choose any of course. For tea cups it will be perfect. If you have some yarn and enough free time you can call your friends and start crocheting together.
We have for you video tutorial where you can learn everything that you need to know to crochet Square motif with rings.