Sunflower is one of nature's most beautiful flowers. In addition to its beauty, the sunflower is a flower associated with good energy.
Sunflower is one of the plants that works best in crochet. There are many ideas to use this flower as inspiration and we have already left a few here.
Today our suggestion is crochet sunflower bathroom sets.
See too: Step-by-step crochet sunflower mat
Beautiful crochet sunflower bathroom ideas
Here are some ideas to use as inspiration.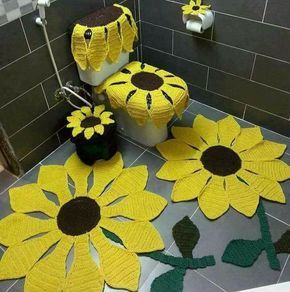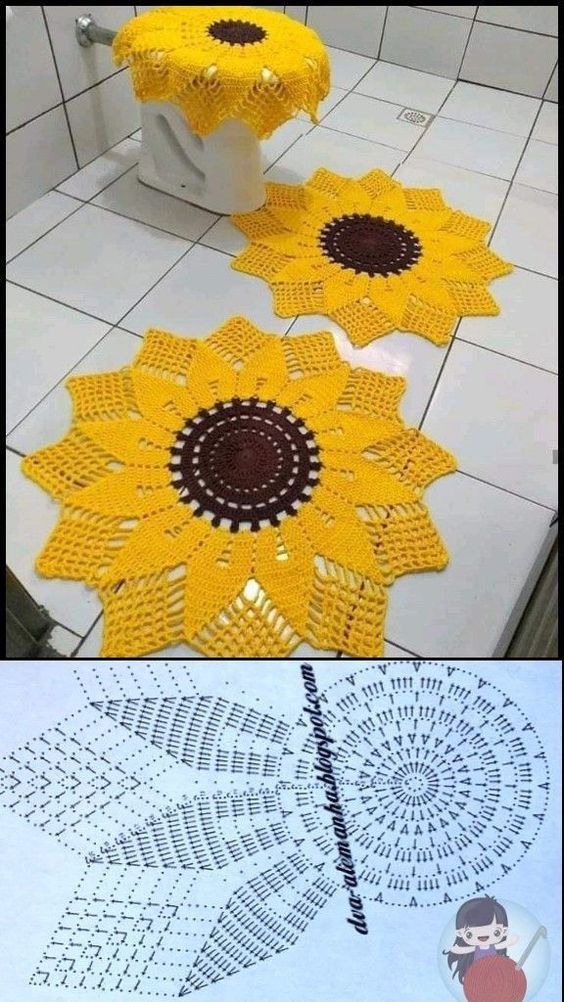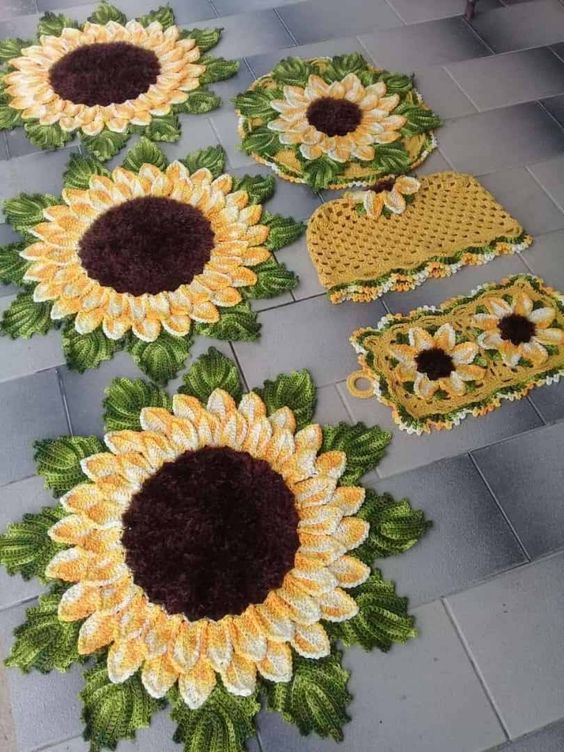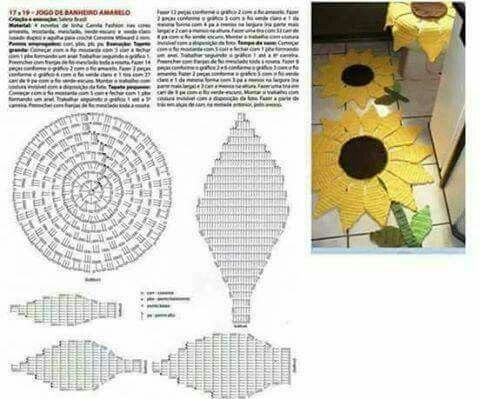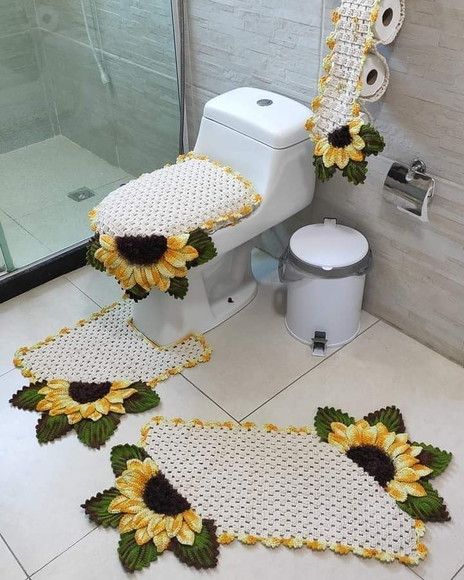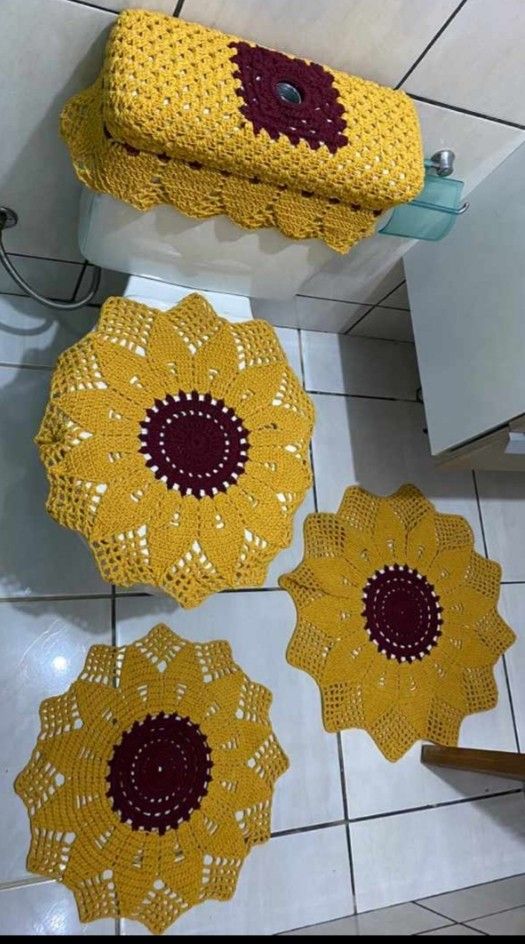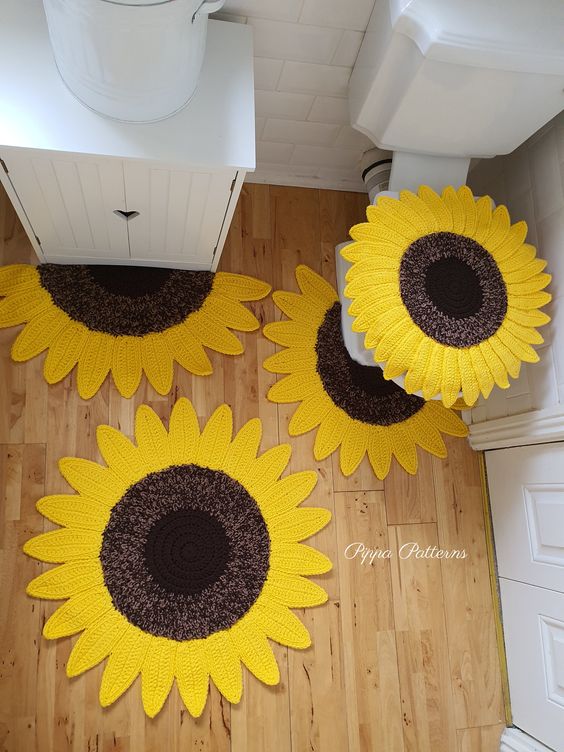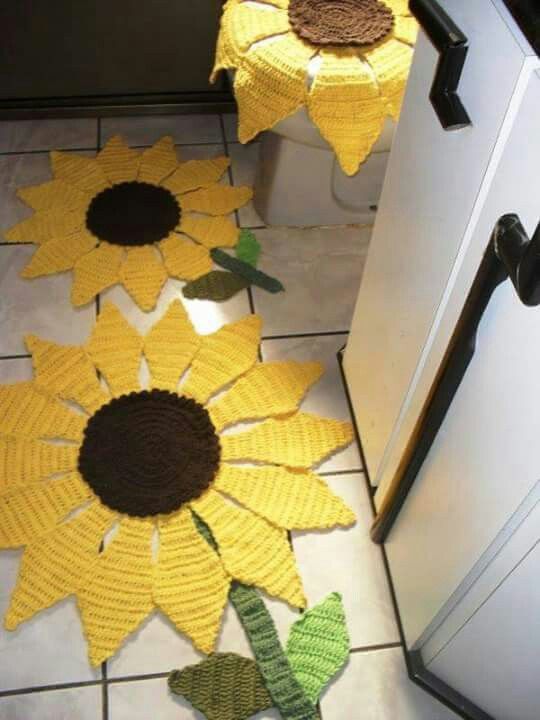 From pinterest.