Step-by-step crochet sunflower mat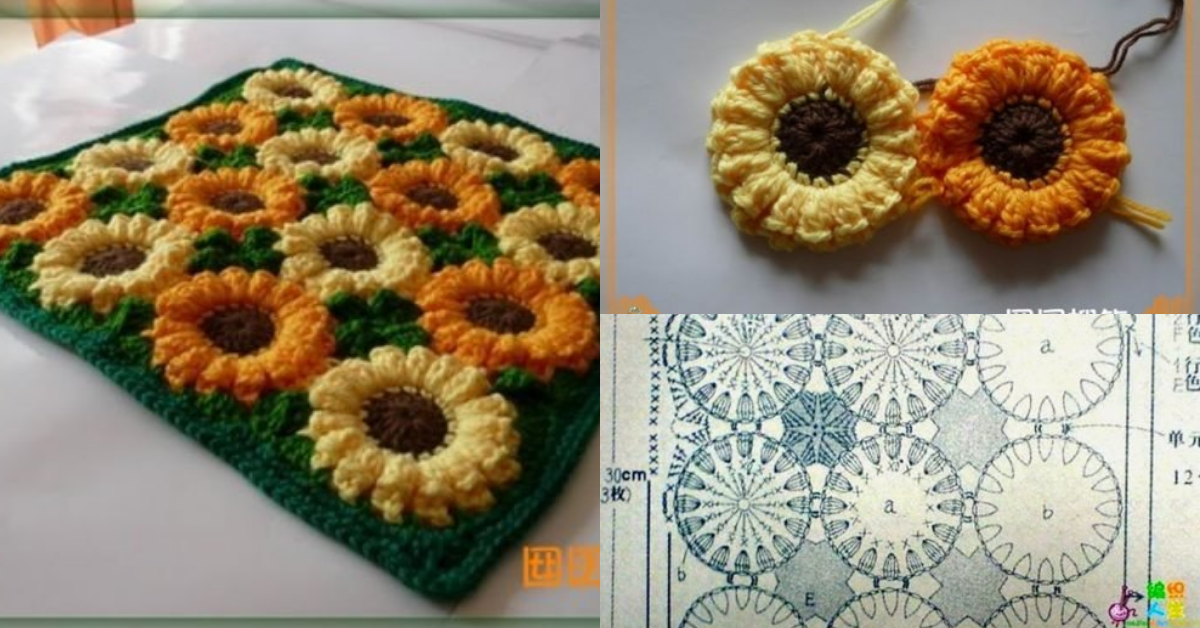 The sunflower is so named because it is a flower that changes position in search of the sun. It is one of the most beautiful flowers and its beauty can be immortalized in crochet.
Crochet sunflowers can come in different sizes and shapes, but the end result is always wonderful.
Today we show you step-by-step a crocheted sunflower rug.