Crochet Sunshine and Roses Dress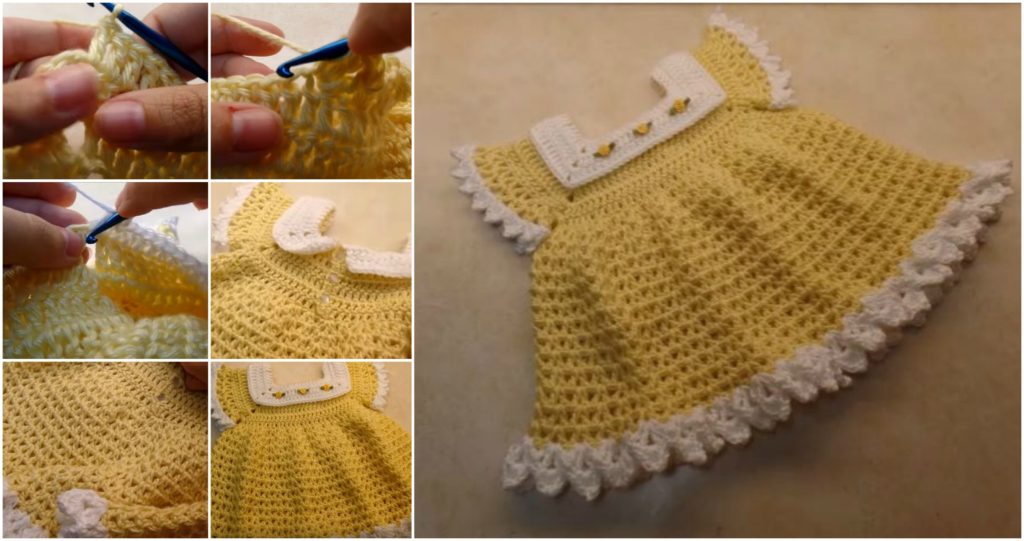 Dresses like this one are always very popular on our website and on the internet in total, so we are trying to find some more and more project like this.
I love the dress but maybe even more I love the name of the project, it help me understand how warm and lovely this dress is.
The video tutorial is just great and very easy to follow the steps that are shown there, I think that you won't have any kind of a problem or misunderstanding while working on this project.