Crochet Super Cute Blouse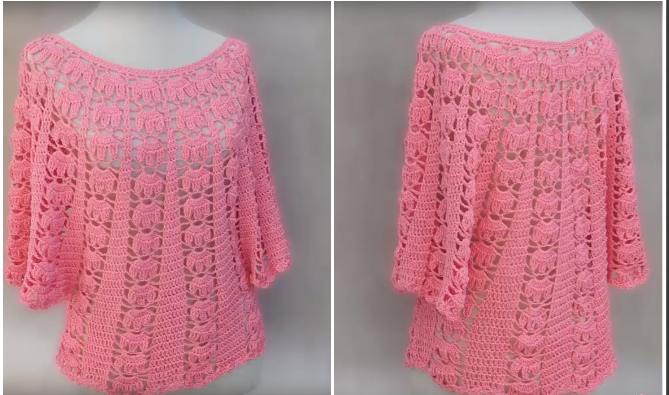 Today we have selected an amazing video tutorial about short sleeve blouse, which we hope you will like and master easily.
This amazing blouse will be the perfect addition to your wardrobe.Besides of its fashionable design it is also very comfortable and you will be proud of yourself at the end of your working process.
It will highlight your personality and will demonstrate your trendiness.