Cute Colorful Baby Jakets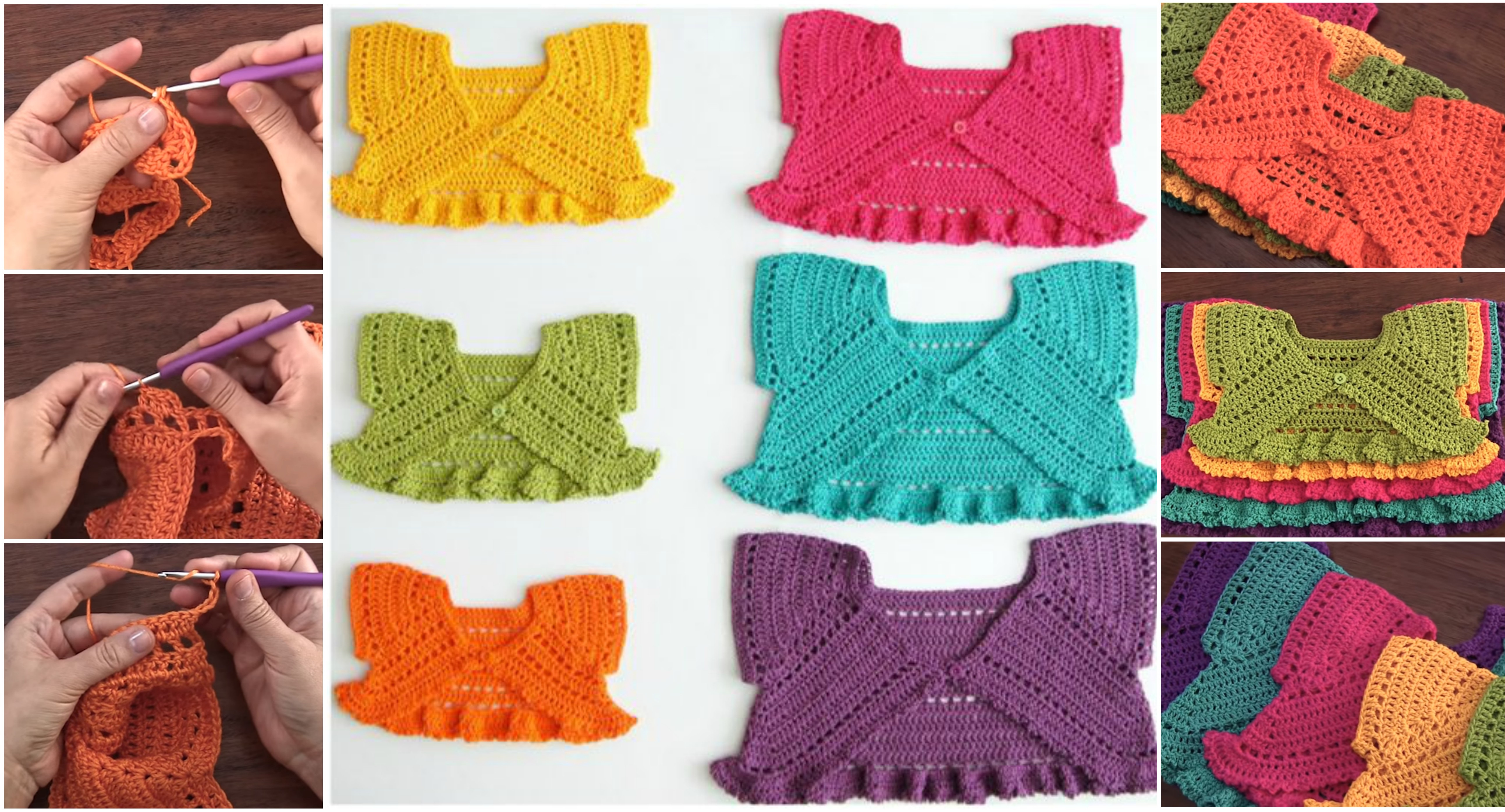 Today we want to talk about crocheting this gorgeous colorful baby jacket that is presented on the photos and you all know that talking is not the only thing that we do on this friendly blog.
That means that in this article you are going to find a tutorial which will help you learn how to crochet the jacket.
The tutorial is very easy to follow, it has been tested by many different crochet lovers and has many views and very good feedback so that means that while working on the projects you will not have any problems till the end.