Dainty DIY Crochet Flowers With Free Pattern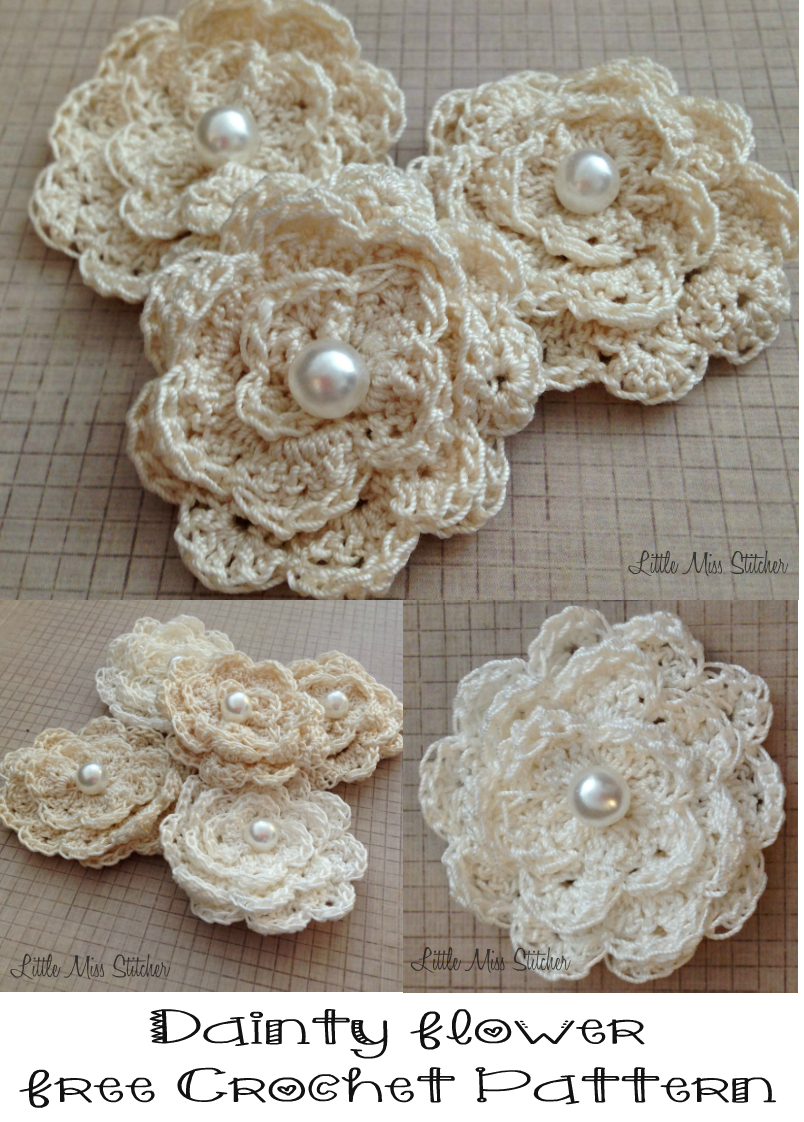 If you've been looking for a wonderfully pretty crochet flower project that's every bit as rewarding as it is simple, we think we've found just the pattern for you!
Perfect for adding a touch of elegance and charm to anything and everything around the home, these Dainty Crochet Flowers take no time to craft and make a great project for first-timers.
Crochet Dainty Flower Headband Pattern Tutorial
Liven up that cell-phone case, breathe new energy into that scarf or perhaps create your own unique range of hair accessories – armed with a supply of these amazing crochet flowers, you'll soon find yourself bringing the magic of spring to everything you own!