Demelza Blanket Pattern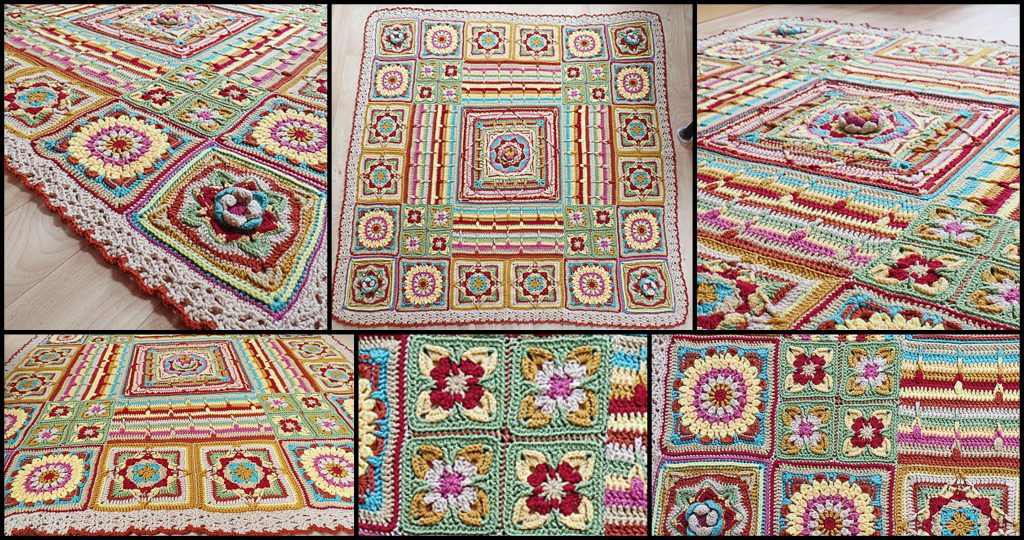 The blanket itself is perfect is has everything a crochet lovers needs to make the working time interesting and entertaining and the photos are here to prove my opinion.
I think that if you start crocheting this blanket and if you finish it you will get the experience which will be very useful for the future crochet projects.
I think that you will understand every crocheted detail only looking at it and the following the patterns steps won't be any problem. It doesn't mean that crocheting this blanket will be hard,
I am sure that it will be easy.