Crochet is a very versatile rate that easily adapts to modern times. New points are always appearing. The choice of crochet stitch depends on the work you are going to do.
There are thousands of crochet stitches, from the most traditional to the most modern. Today we took a look at a few different points.
They are very different points from each other, choose your favorite.
See also: Star stitch knitting pattern
Different crochet stitches: step by step
Anyone who likes crochet knows that the final success of a piece depends a lot on the crochet stitch chosen.
Check here the step by step of some points.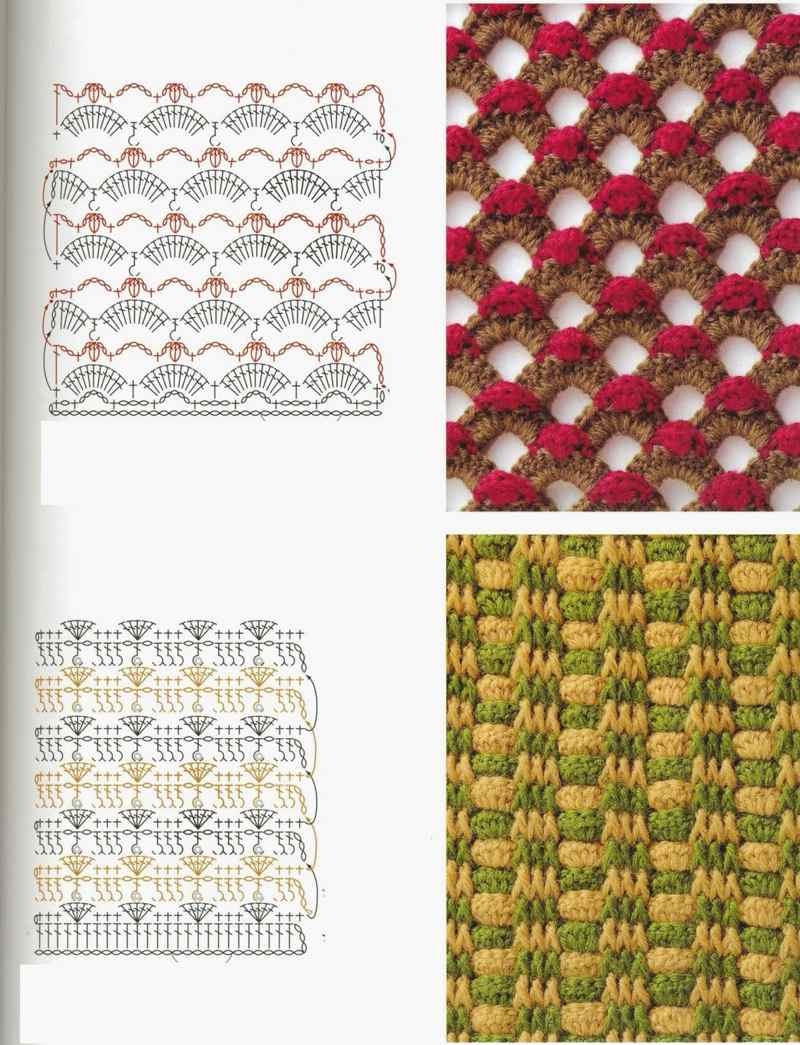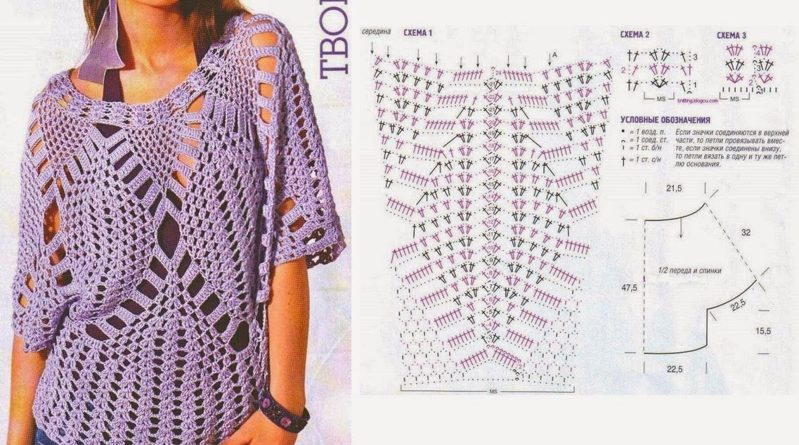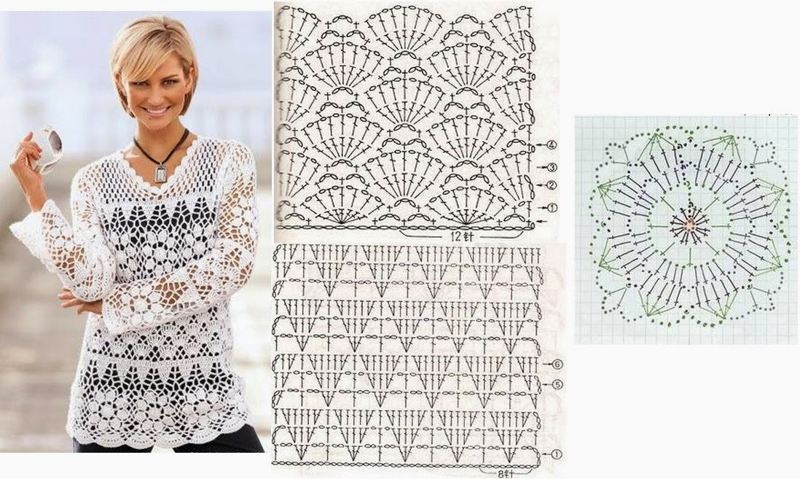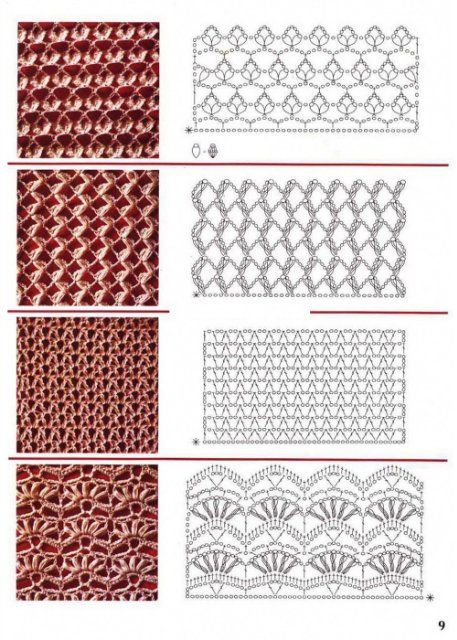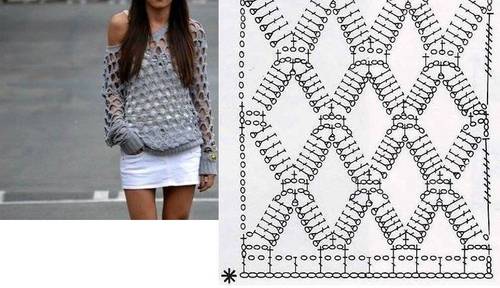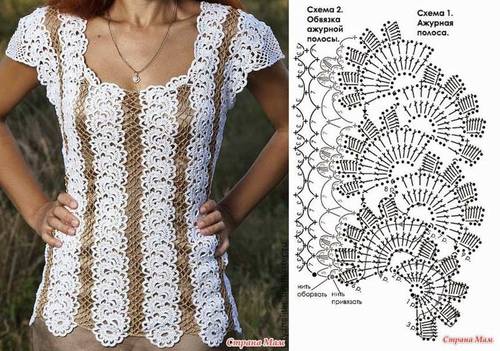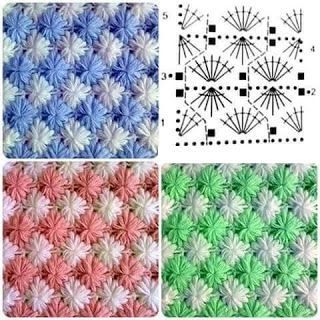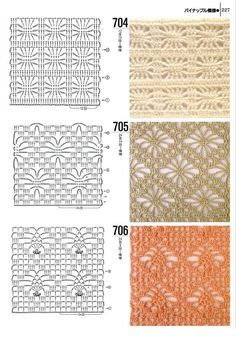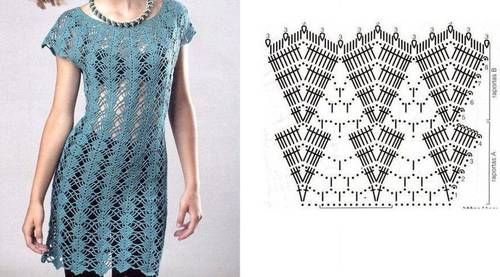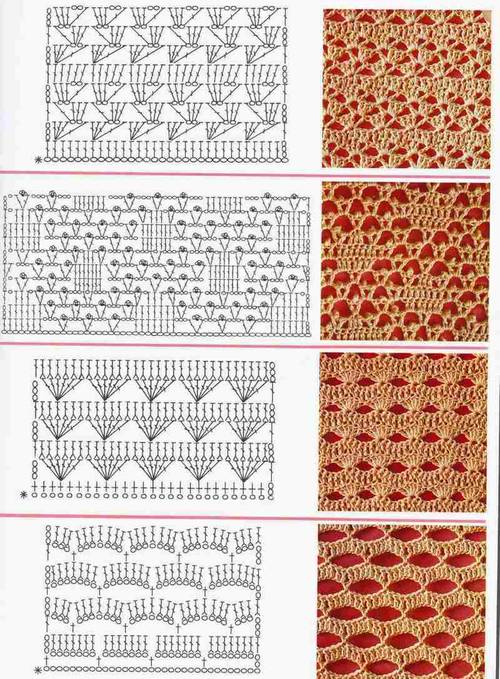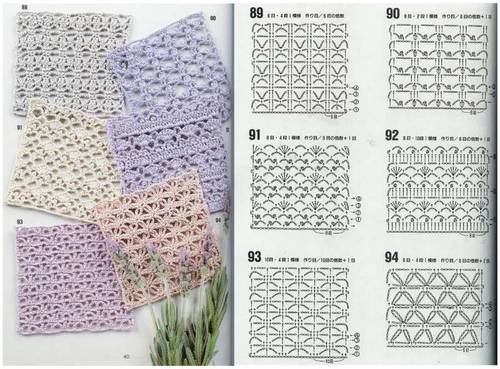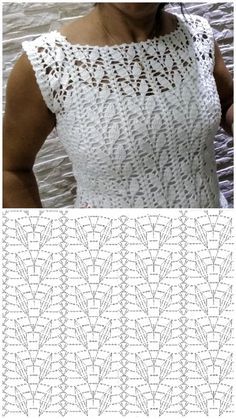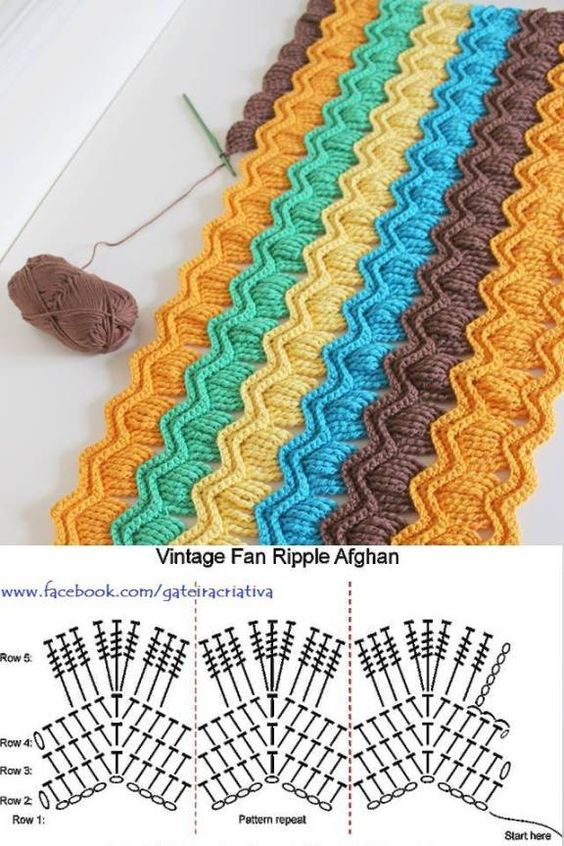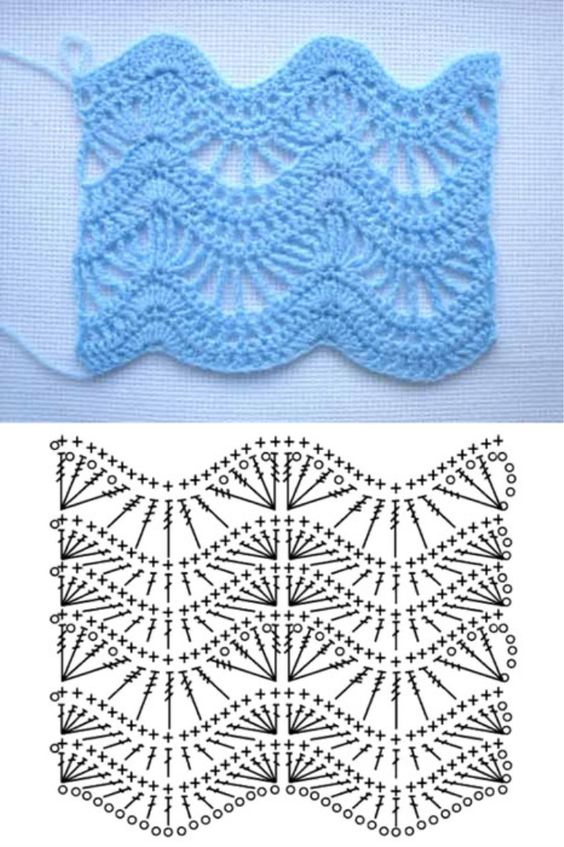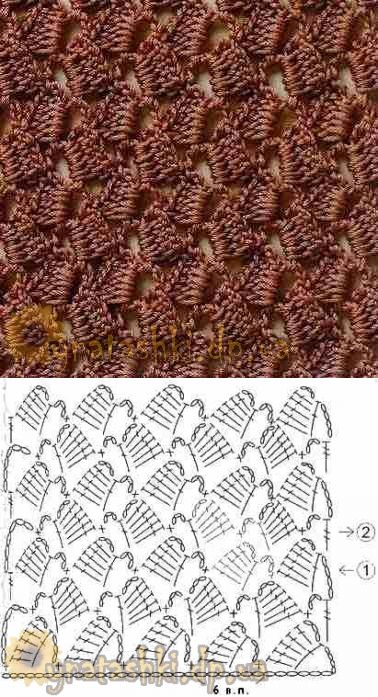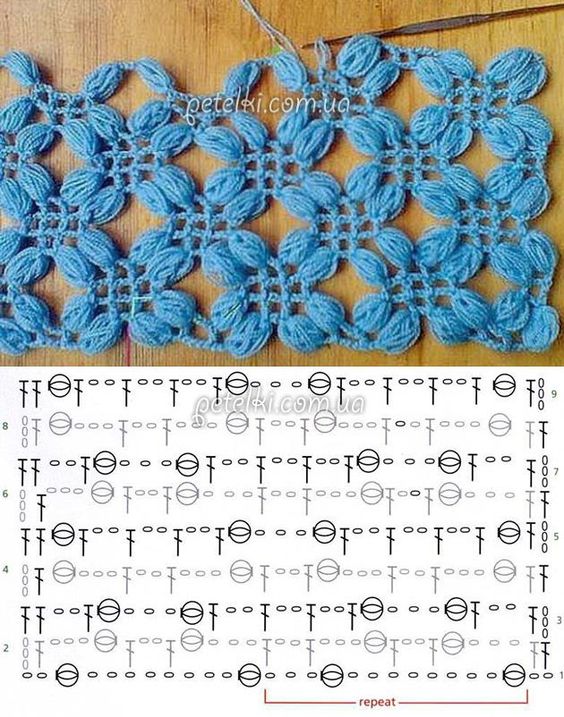 Pinterest.