Making baby gifts with your own hands is the sweetest way to show your love and welcome those new little ones into the world! If you like knitting, you can make these pretty and colorful Entrelac knitted baby blankets.
They are so warm and comfortable for the little ones. The technique used here is called Entrelac knitting technique. With this technique, you can make a lot of things, such as blankets, socks and scarfs.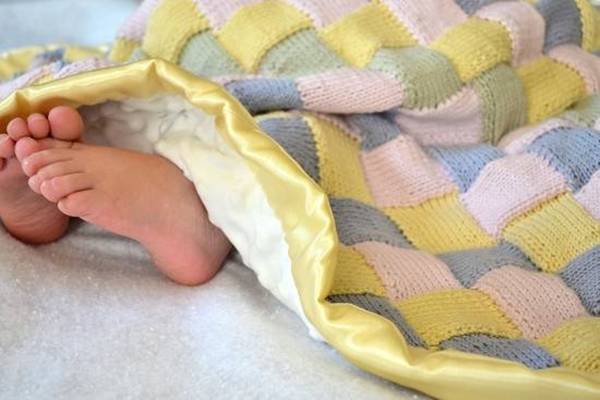 Free Pattern for Entrelac Knit Baby Blanket via Nikki in Stitches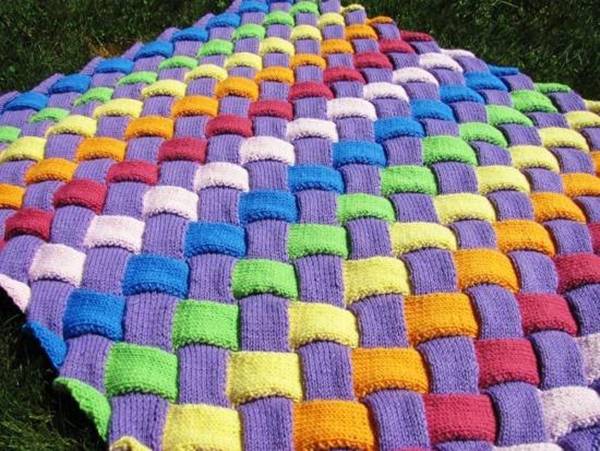 Image of Entrelac Knitted Baby Blanket via PVC Loom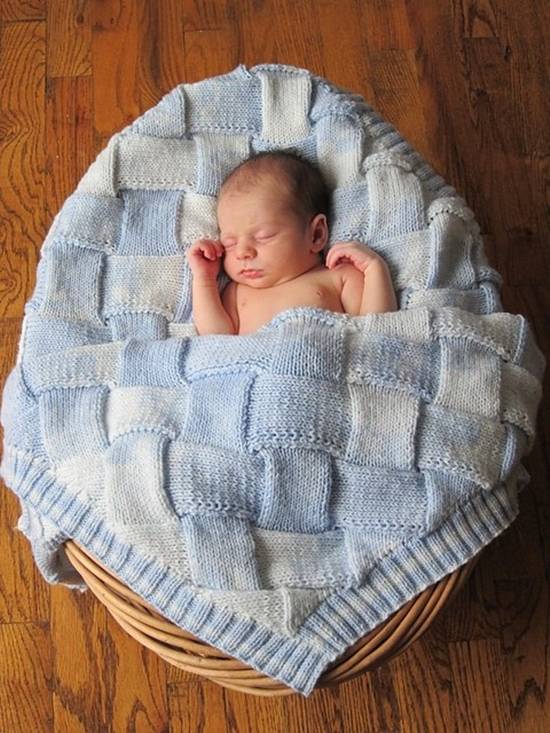 Image of Entrelac Knitted Baby Blanket via Ravelry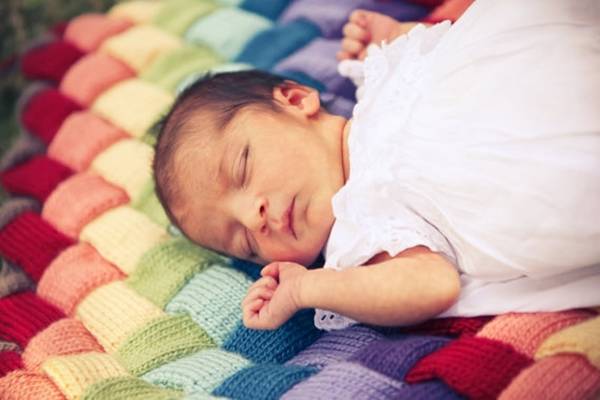 Paid Pattern for Double Rainbow Entrelac Baby Blanket Pattern via Etsy
Next time you need a special gift for a baby shower, or you just want to give something special for your little one, definitely try knitting these cozy baby blankets!