Want more storage space at your home? Check out this fabulous idea by Esther from the 'Make My Day Creative' blog.
This Crochet Rope Basket will be a perfect addition to organize small goodies around your house! It is so awesome to add rustic using ropes for crochet.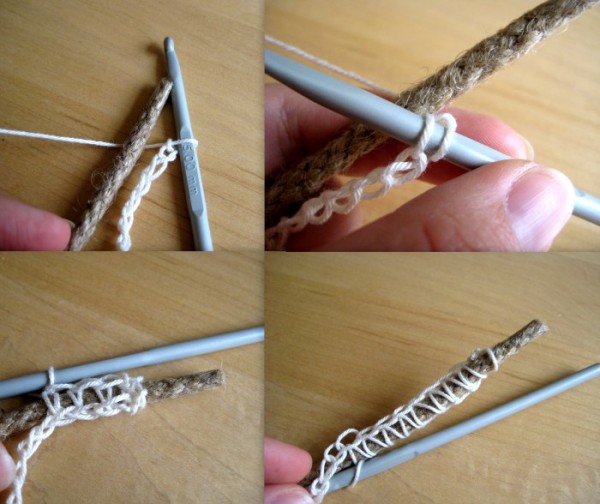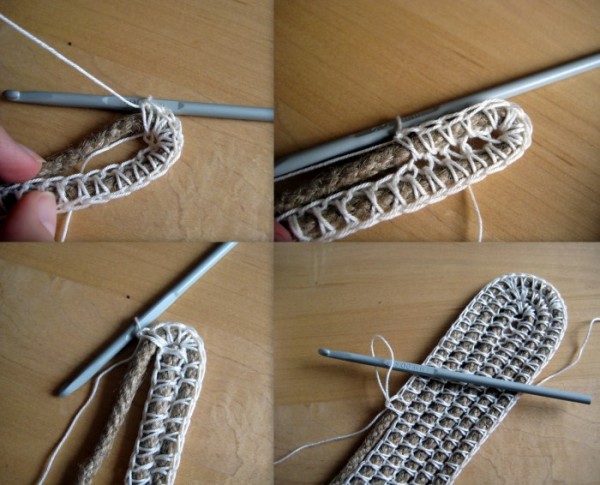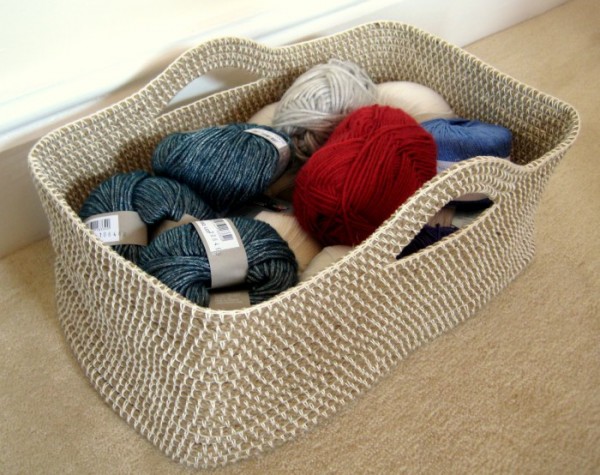 The technique for making it is pretty simple for all crochet lovers, all you need is  patience and some spare time.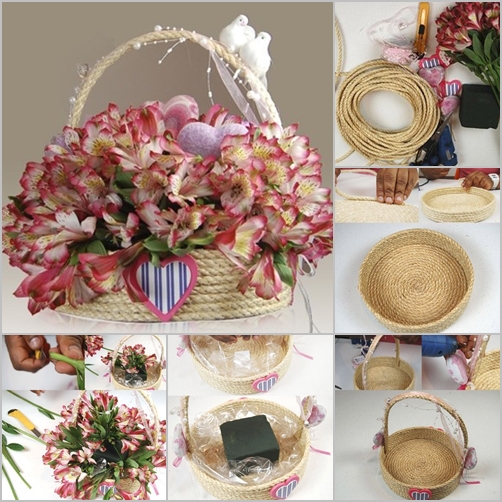 You can find the whole tutorial and the list of supplies to make the crocheted basket on the link:Crochet Rope Basket Via Make My Day Creative.