DIY Cute Crochet Baby Sneakers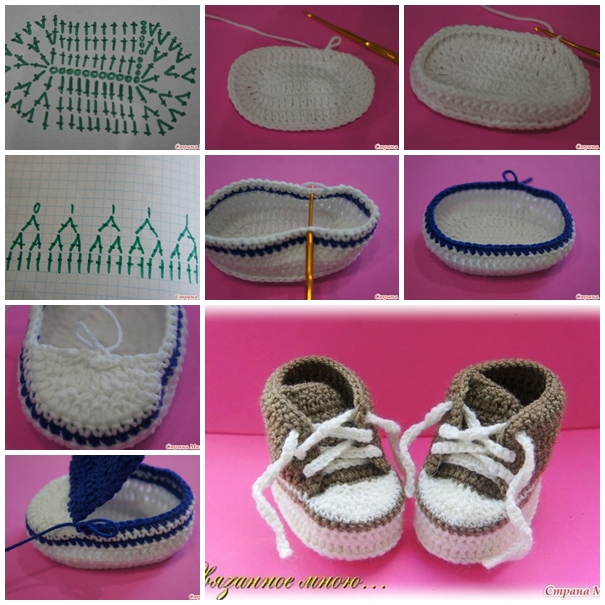 This Baby Sneakers are just too cute! Nothing is more delightful than these baby feet warmers. Nothing makes people squee more than teeny tiny shoes!
They are fast, cute, and take relatively small amounts of yarn. They are the perfect handmade baby shower gift that everyone will love.Check the below video or link to get starting…
Next time you need a special gift for a baby shower or if you just want to give your little one something special, you can try making these lovely sneakers.