Double Sided Large Shells Crochet Lace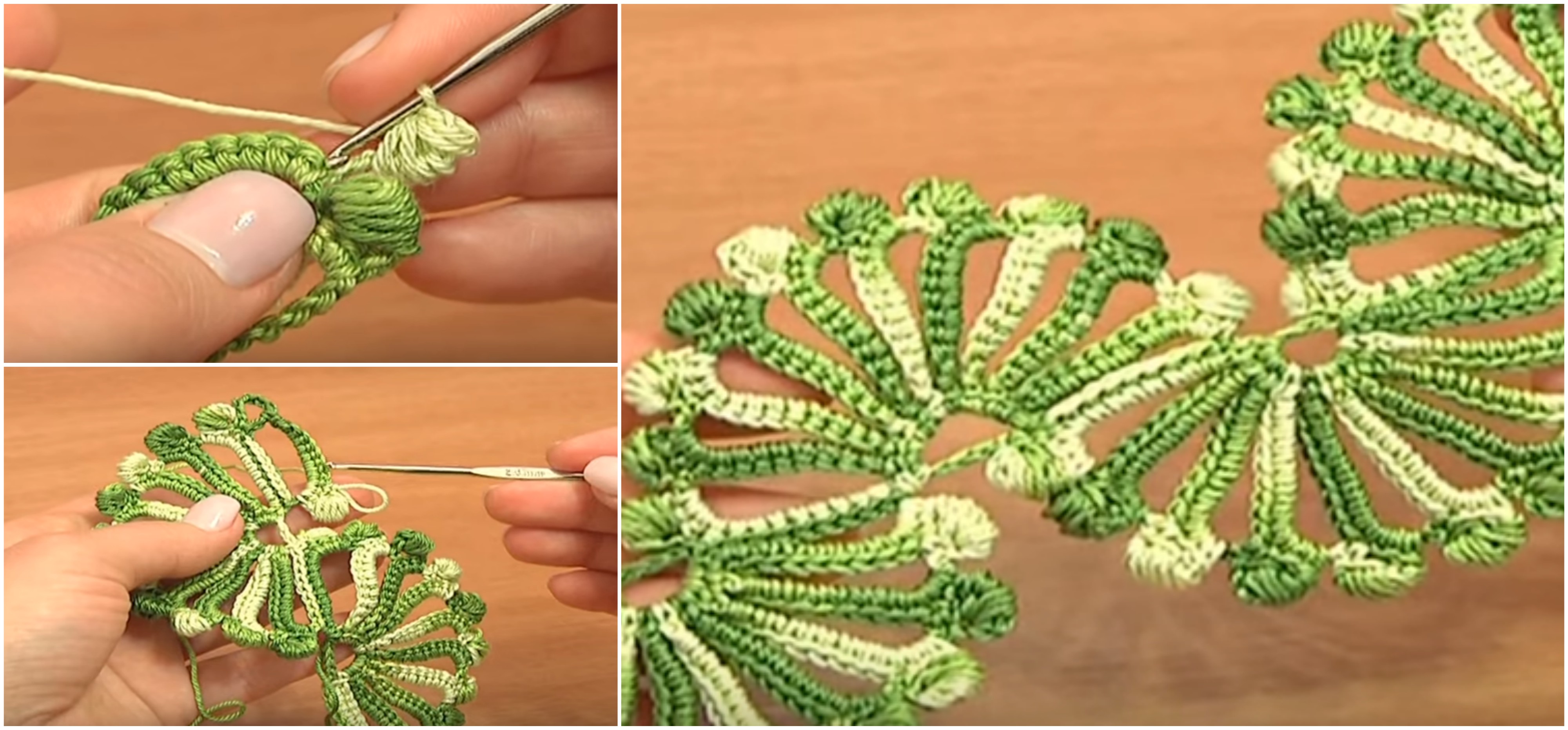 Let's take a look at the photos and get the the positive emotions of it. Now I am sure that you want to know hoe to make this kind of double sided large shells crochet laces yourself and we are here to help you with that.
Today our article will be exactly about this beautiful thing so grab all the stuff that you actually use for working because in the article you are going to find a video tutorial which will be here for you and will teach you how is it crocheted.
The little guy is very popular and the video tutorial is brilliant because it has very good feedback and I can even say that it has too many view and likes, so that means that people who followed the steps from the tutorial from start to end didn't have any problems with crocheting it.