15+ Easter decoration with pompoms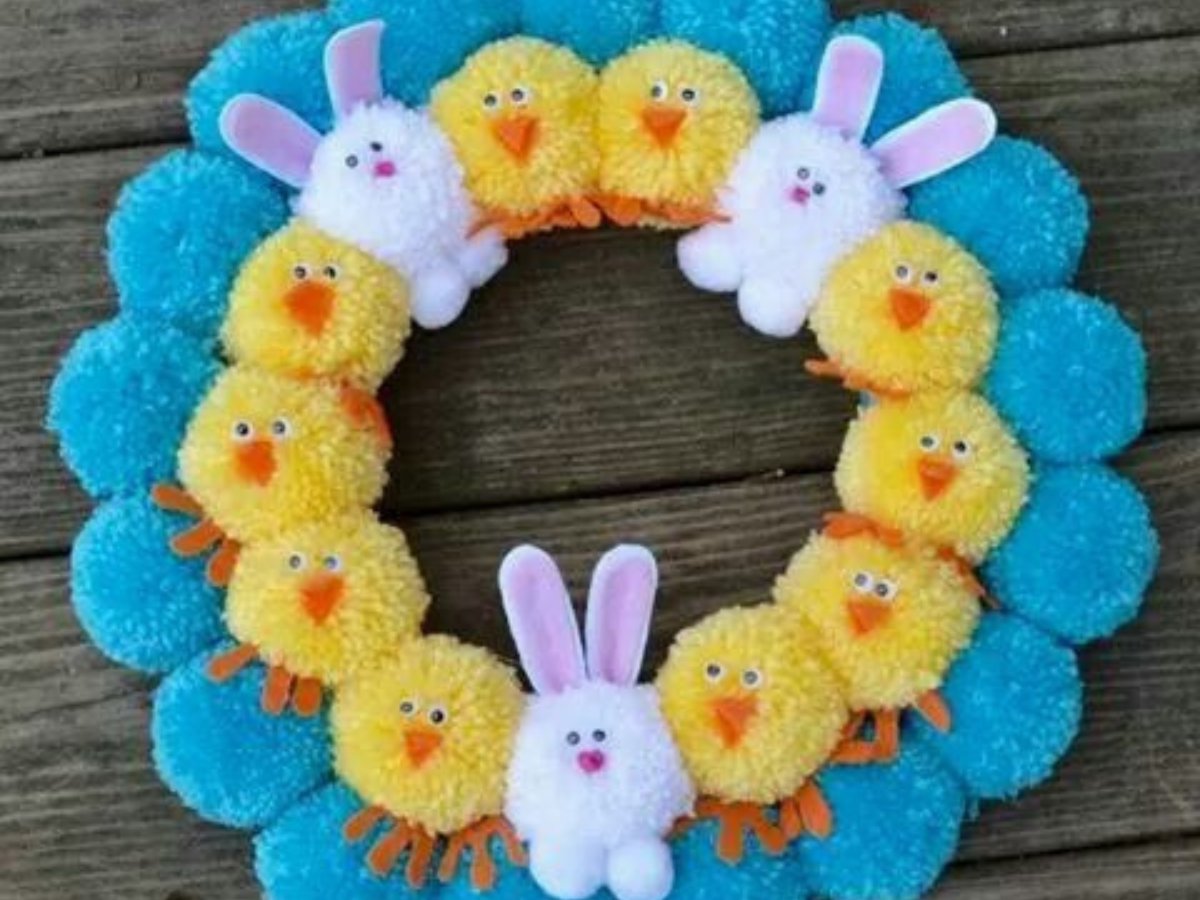 Easter is a very special time, and there are several craft ideas to decorate your home and give away. Today we bet on a different and creative style to do with all the love and creativity.
Today we show you some cute ideas for Easter decorations made with pompoms.
Pompoms are small balls that are made with yarn. You can make it in different colors and sizes and then put together a creative Easter decoration.