Easy Crochet Flower Tutorial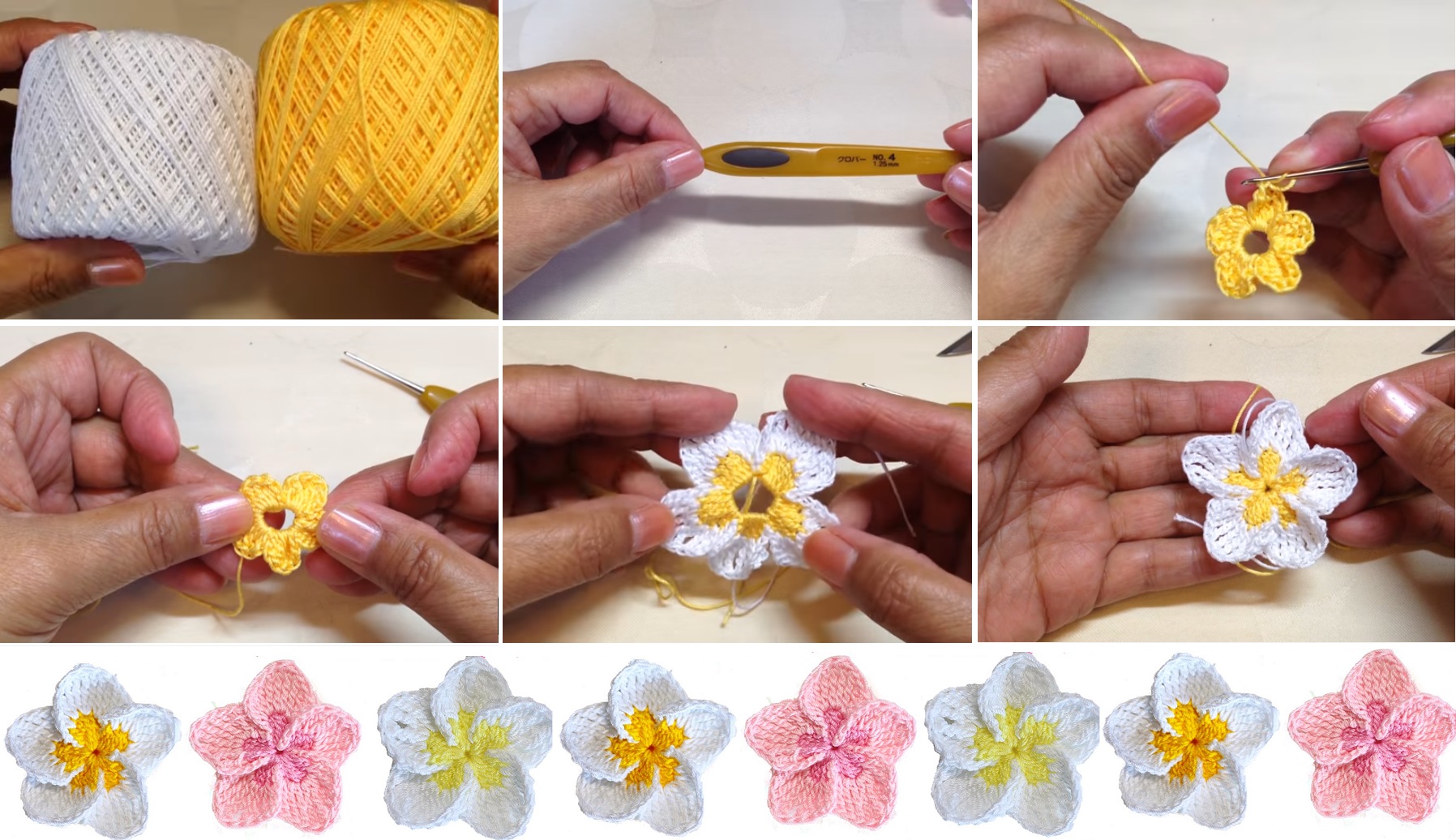 Well if you have seen the tutorial that we have shared prior to this article than you have probably had a lot of fun with it.
In this article we are going to crochet a flower in two colors. Instead of painting the inner part of the flower we are going to use two yarns of different color.
The tutorial is very easy to follow, it is a beginner level guidelines.