Easy Crochet Hearts Cord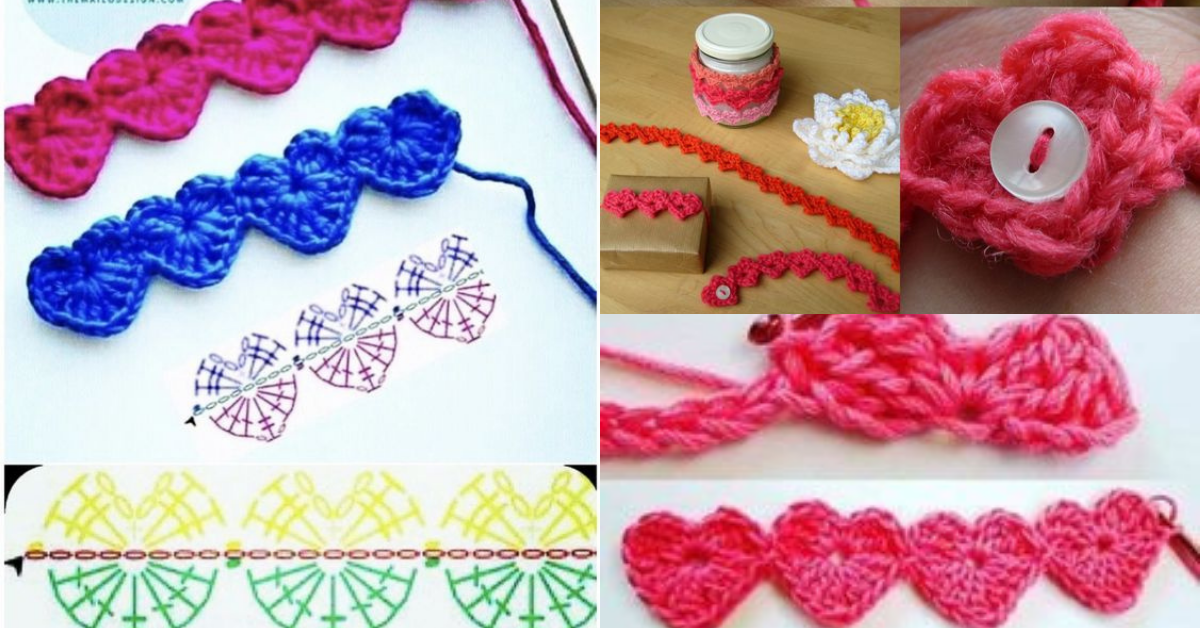 The mini hearts chain is perfect for those who like special crochet elements. It's a chain made with mini hearts linked together that you can wear in different ways.
The crochet mini hearts chain can be used as a bracelet, chain, key chain, bookmark.
The heart is the symbol of love and has the perfect figure for those who like notes full of romanticism and style.