Granny Square Baskets: A Beautiful and Versatile Crochet Project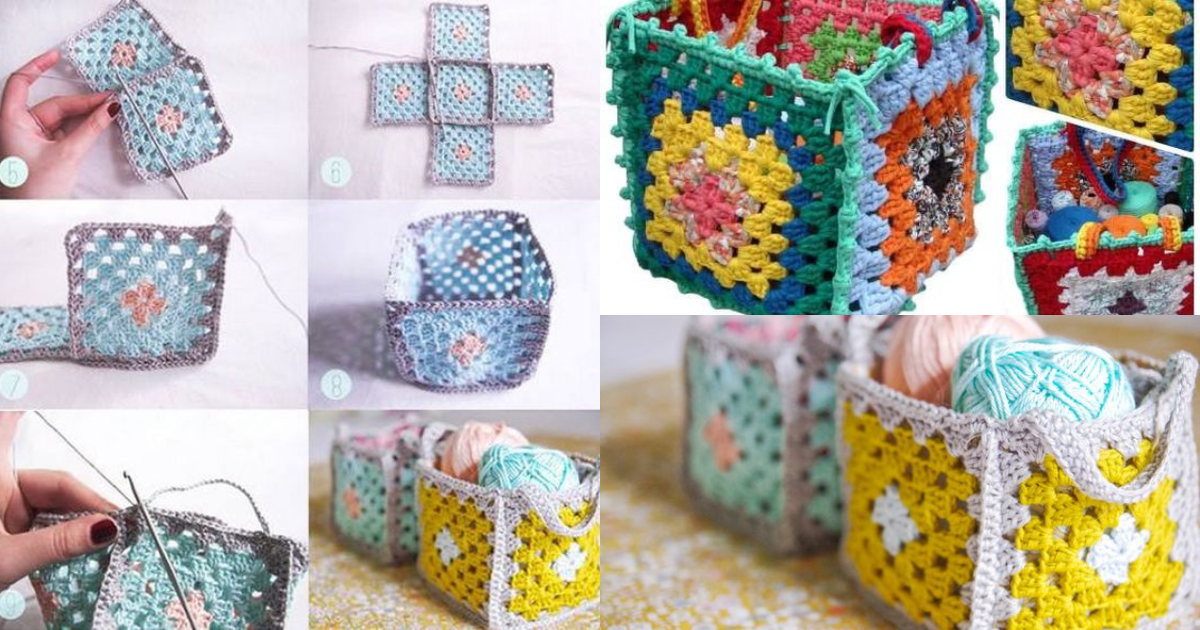 Are you passionate about crocheting? Looking for a new project that combines creativity and functionality? Granny square baskets are an excellent choice! These charming baskets add a touch of vintage beauty to any space and serve as practical storage solutions.
In this article, we will guide you through the process of making your very own granny square baskets. From selecting the materials to adding your unique design elements, you'll soon have a stunning creation to be proud of.
Granny Square Baskets Ideas
Granny square baskets are delightful and functional crochet projects that have stood the test of time. They are created by combining small crochet squares, traditionally known as granny squares, to form a sturdy and stylish basket.