How to Crochet a Christmas Gnome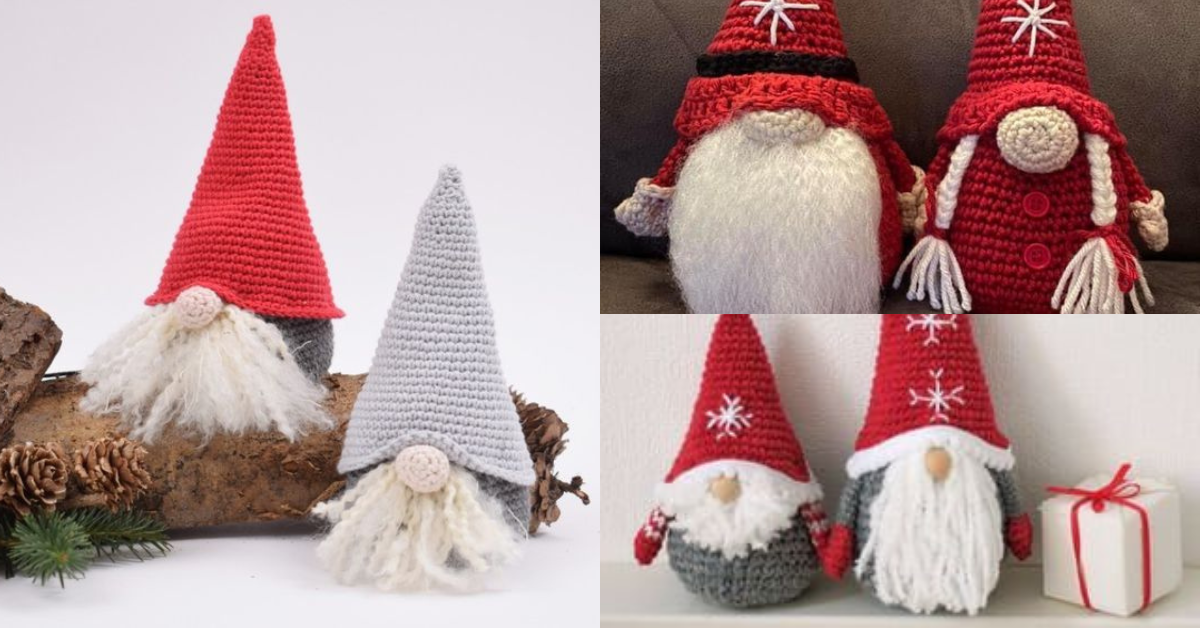 Gnomes are increasingly used in Christmas decorations. These cute figures match different styles and can be placed in different spaces in your home.
For those looking for different ideas to decorate their home this Christmas, or looking for an idea to offer, our suggestion today is perfect.
Today we show you how to crochet a Christmas gnome. A beautiful idea that we love.