How to Crochet a Heart Purse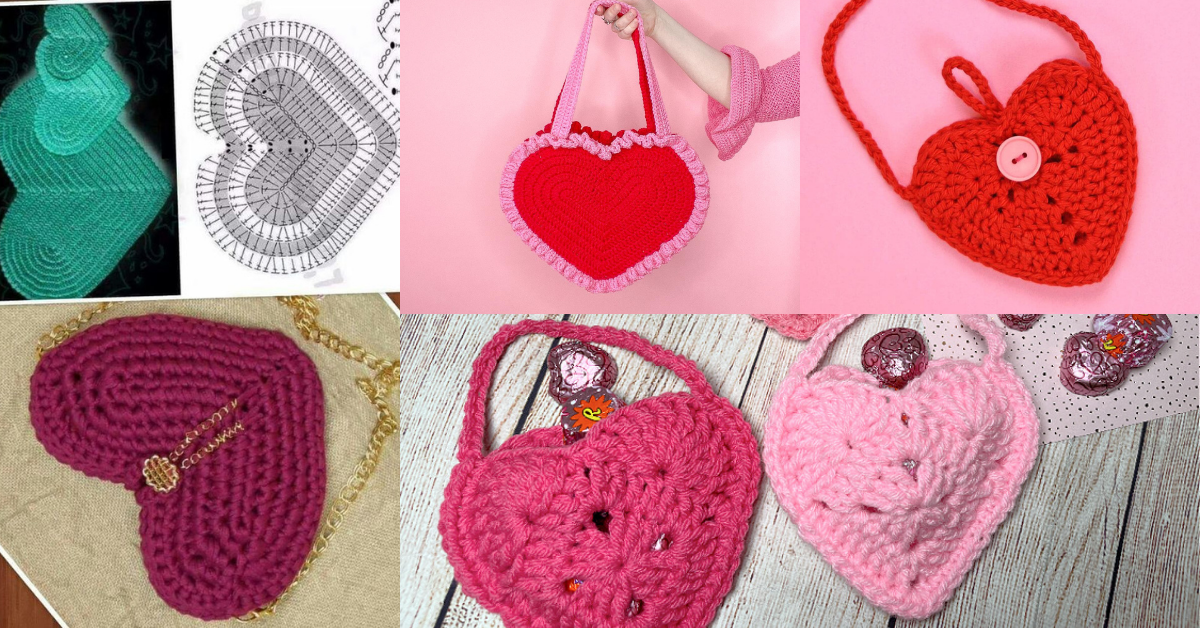 The heart is one of the most famous images in the world, it is the symbol of romance and love. Hearts are perfect for doing all kinds of crochet work.
We have already left here some ideas made with crochet hearts, today we show you another passionate idea, crochet bags with the shape of a heart.
Check out some heart-shaped crochet bag ideas here and a video tutorial with a beautiful and wonderful option.