How to crochet christmas wreath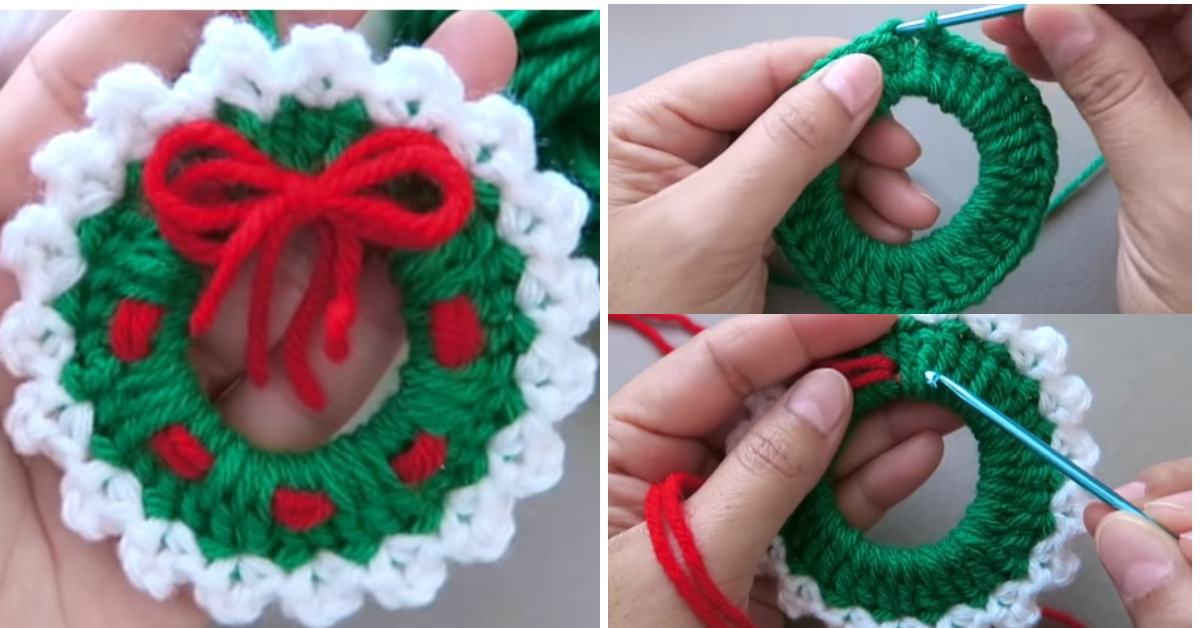 The Christmas wreath is one of the most used Christmas symbols all over the world. Traditionally, the Christmas wreath is placed on the front door or above the fireplace. It can be made of many materials.
Crochet is also perfect for making a Christmas wreath.
Our suggestion today are mini Christmas wreaths, perfect for decorating your Christmas tree.