How to crochet pine tree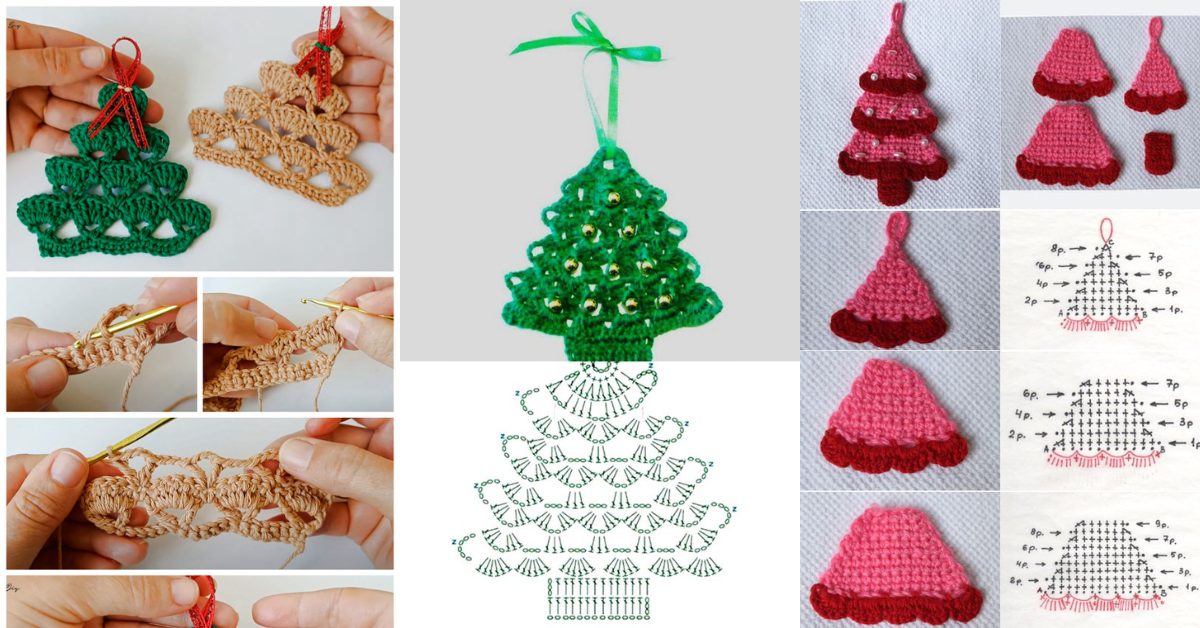 The pine tree is one of the main symbols of Christmas. There are many styles and items that you can use in your Christmas decor, but the Christmas tree cannot be missing.
To add color and style to your Christmas, today we show you how to crochet Christmas trees.
Your Christmas trees can be made using different styles. Check here for a video tutorial and some ideas to use as inspiration.