How to Crochet Sunflower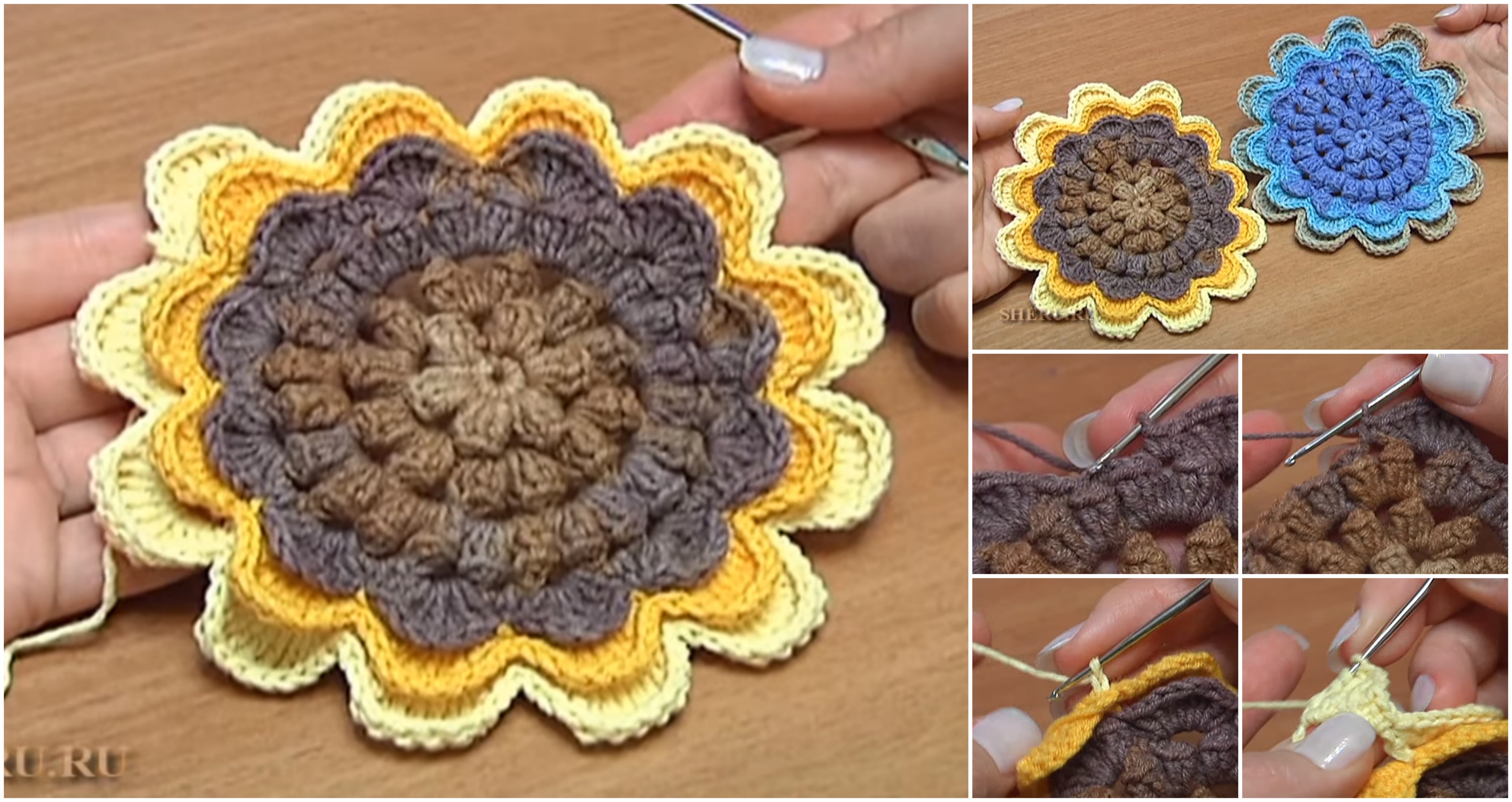 There are getting cold and winter is coming in our places. We all love spring's or summer's pleasant evening and fields where everything are green. In our mind these good smelling fields associates with sunflowers.
Today we have for you found video tutorial where you can learn everything that you need to crochet beautiful sunflower.
You can make many pretty thing with your magic hook and experiences hands, so this is one of them. Decorate you home with this sunflowers and summer will never leave your house. You can also decorate your hats or sweaters and etc.