How to make a crochet teacup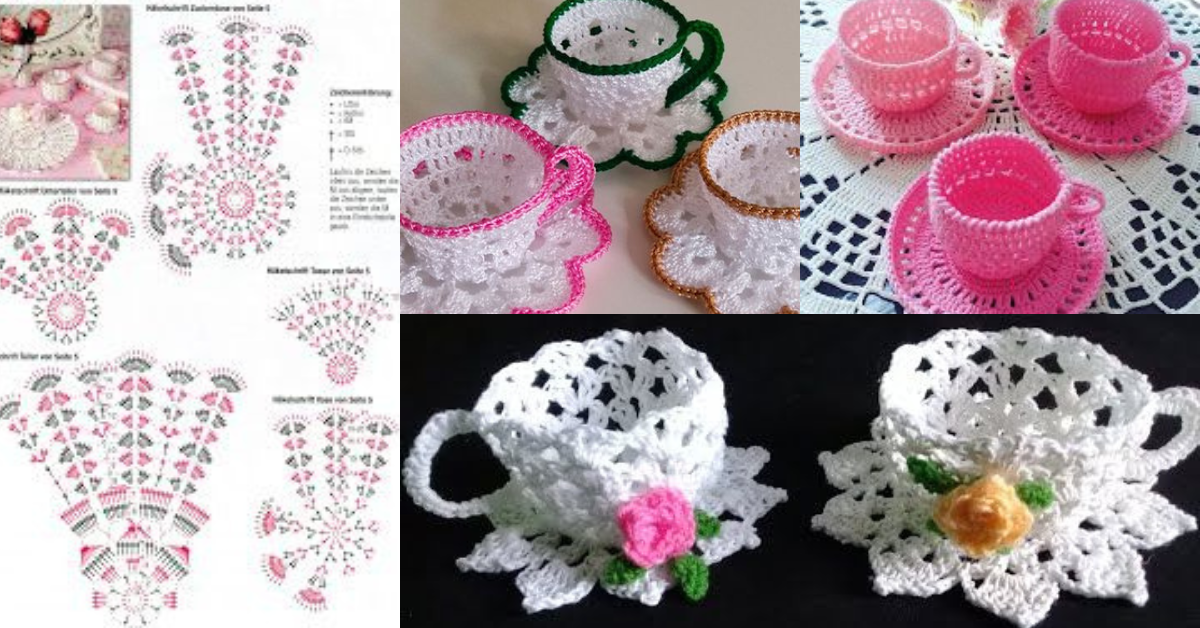 Crochet is a very versatile art with a wide variety of options for all tastes and all styles. For those who like crochet ornaments, today's article is perfect for you.
Today we show you how to crochet tea cups.
A super cute and original idea, perfect for those who like stylish details.