How to make a yarn bird to use in your home decor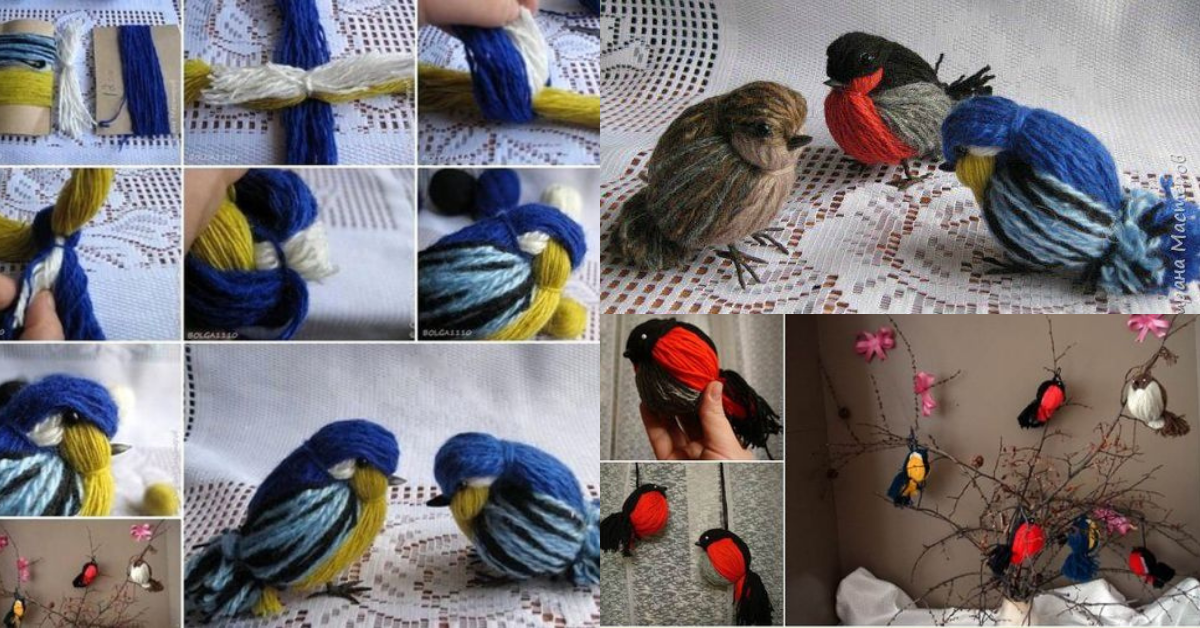 For those who like crafts and crochet, today we bring you a beautiful idea that you can use to reuse yarn scraps. They are beautiful birds that you can use in decoration.
Birds made from yarn can be made in many ways. Depending on the type of yarn you use and the colors you choose, you will create different birds.
Check out the step-by-step video here and some ideas to use as inspiration.