Knitted Womens Sweater Cowl Vest Pattern (Video Tutorial)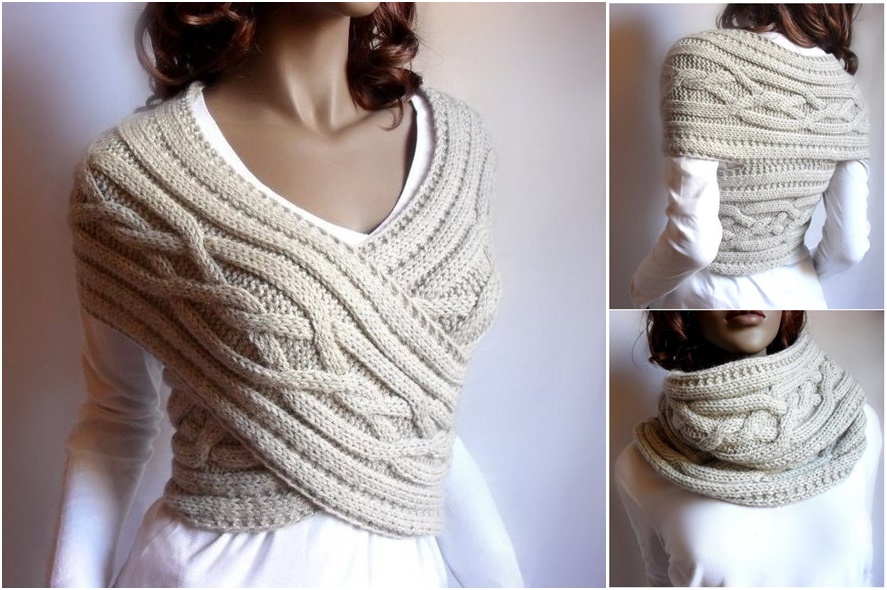 I love this idea of wearing cable knitted cowl into a chic sweater vest. It is perfect for cold weather, wearing cowl outside and vest in room or office.
The only thing better than a world-class knitted sweater cowl vest pattern is a pattern that's up for grabs for next to nothing! Lucky for you, the amazing is what we specialize in right here which is why we thought we'd share with you this brilliant instructional video!
Watch the tutorial below
Combined with a few crochet flowers or decorative touches, it's easy to come up with something unlike anything you or anyone else has seen before.