Matching mom and baby gifts really are a dream come true! There's nothing cuter than seeing a proud parent and their bouncing bundle of joy both wearing the same gorgeously cute slippers – especially if the slippers just happened to be handmade by somebody awesome!
As you can see in the pictures on this page, the possibilities are pretty much endless when it comes to style, colors and how you'd like the finished slippers to look!
Crochet Slippers Tutorial [Video]
You can make them for a newborn boy, a baby girl or even a toddler – just be sure to remember to whip up an extra pair for mom while you're at it!
And don't worry, not only are they a breeze to put together and take no time at all, but they're also incredibly affordable!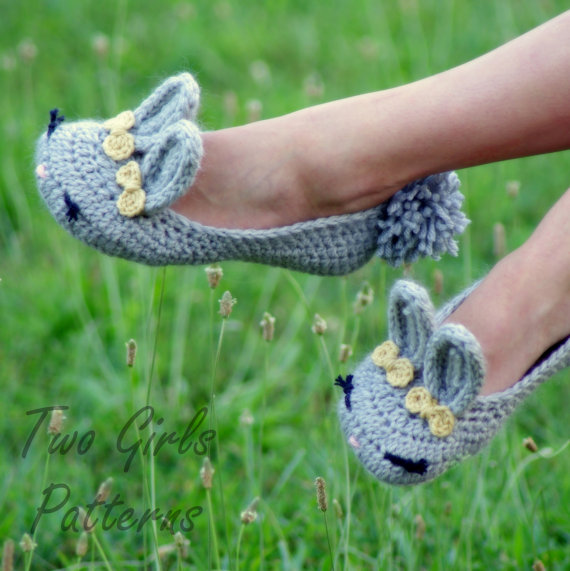 Click here for the paid pattern from Etsy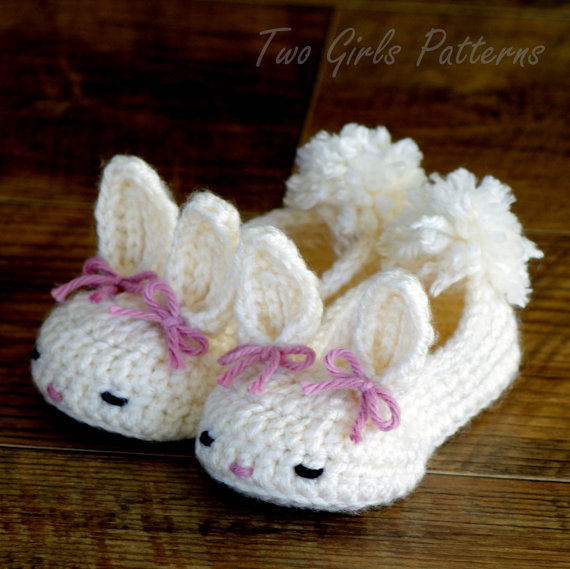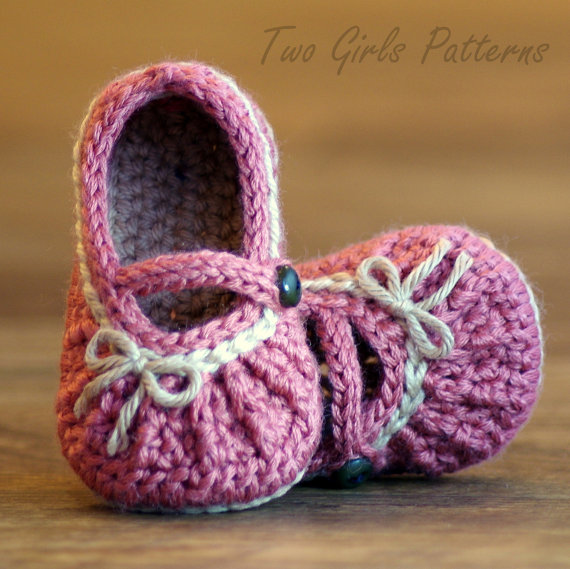 Here's the paid pattern for the above, from "Etsy"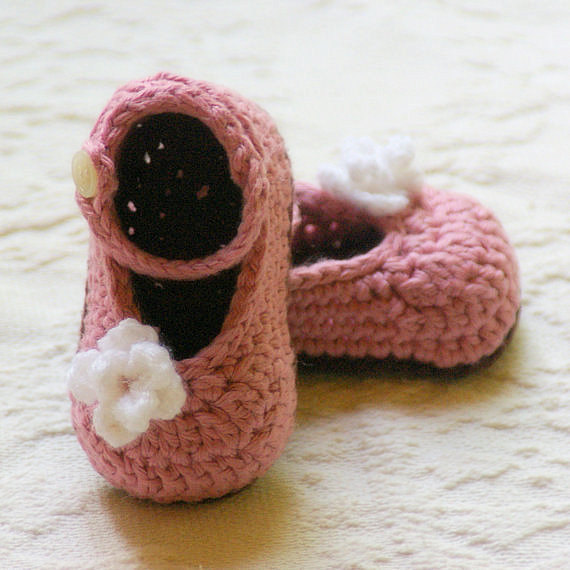 Another one at $5.50 on Etsy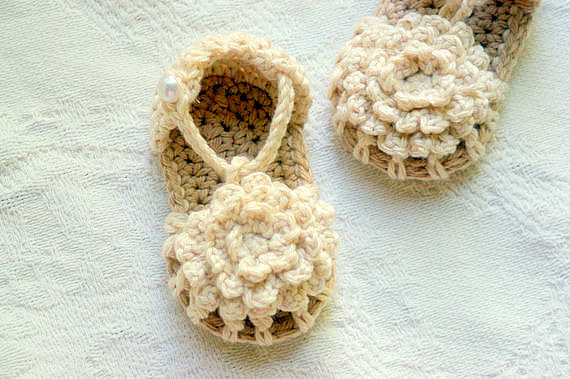 Click here for the paid pattern from Etsy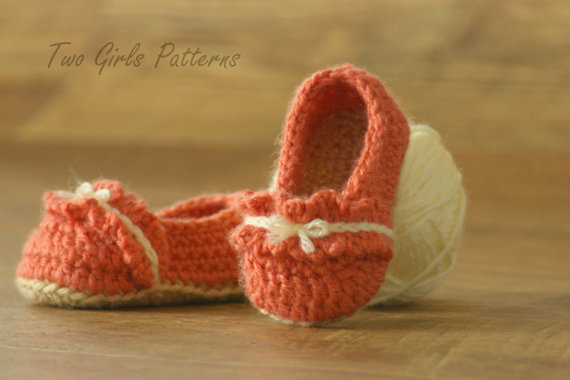 Click here for the paid pattern from Etsy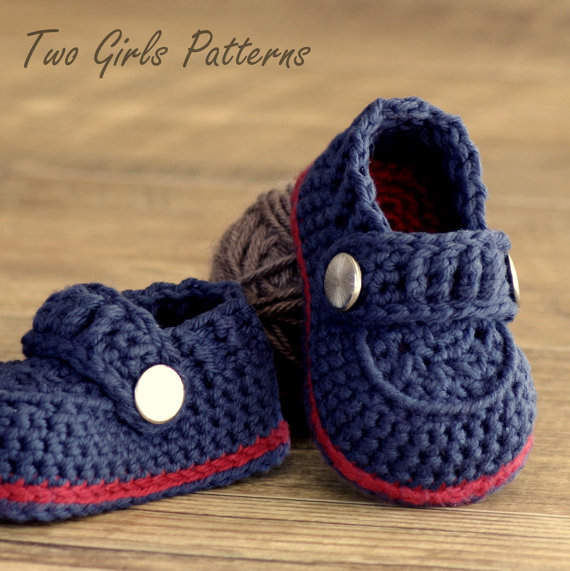 Click here for the paid pattern from Etsy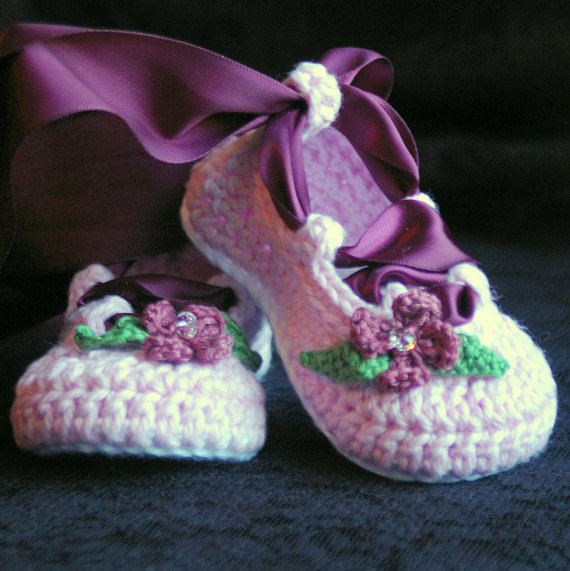 Click here for the paid pattern from Etsy