Mustard color stole - Beautiful and stylish idea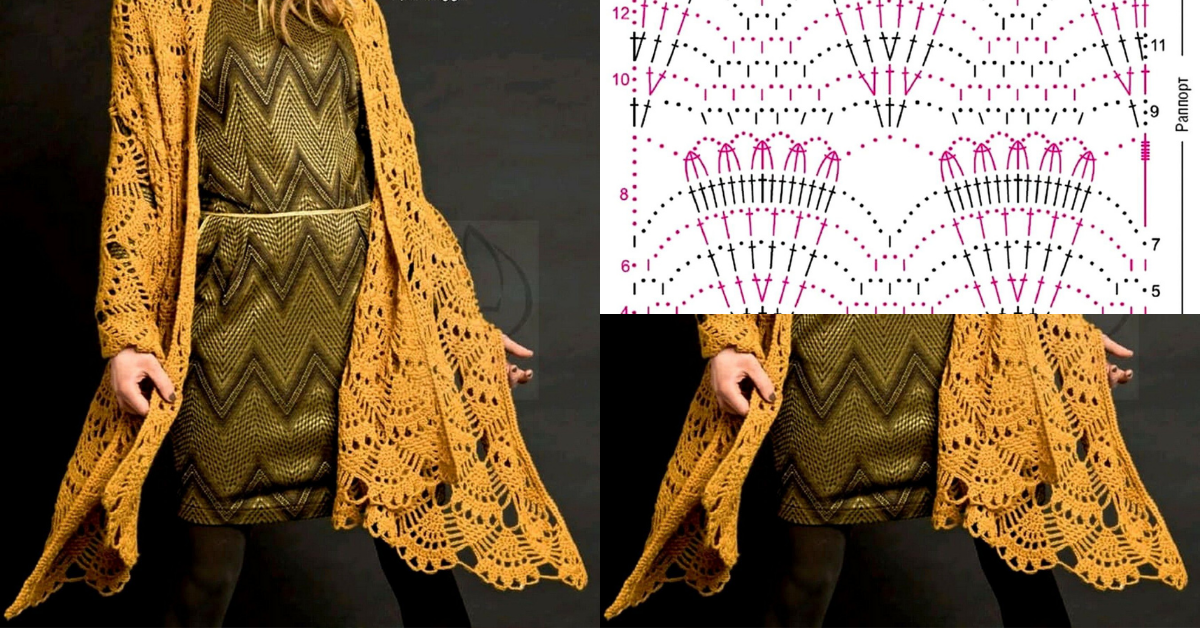 For those who like crochet, in a mix between modern and classic, here is our suggestion, a stole that matches different styles.
The stole we suggest today is perfect for the cooler days, it stays warm without losing its style.
Check out the graphic here.