Muti-Purpose Crochet Granny Squares (Free Pattern and Guide)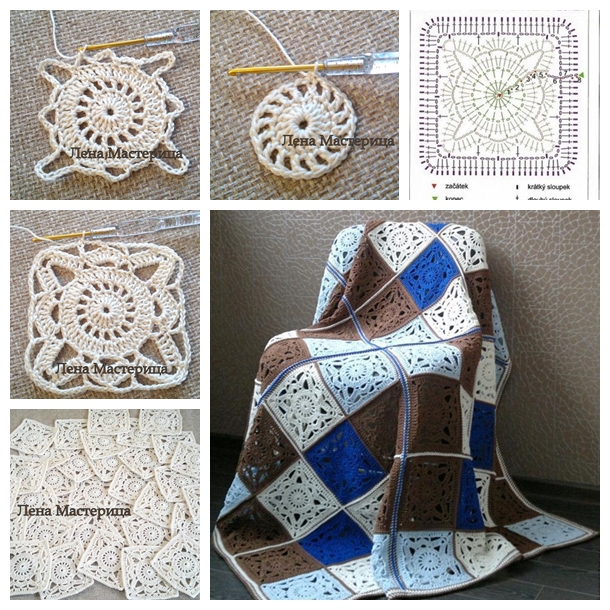 We're firm believers that the best kinds of craft projects are those where the results can be used for hundreds of different purposes.
That's why we're so in love with these amazing Crochet Granny Squares and just had to share them with you – chances are you'll find more uses for these gorgeous little lacey squares than you'd ever have imagined!
We just love using them to make baby blankets, table runners, tote bags and fantastic place mats for the dining table. You could even think much bigger and make yourself an amazing bedspread, or perhaps a wonderfully elegant cover for a chair or couch. Like we said, the possibilities really are endless!