Pumpkin Crochet Projects – Ideas and Free Patterns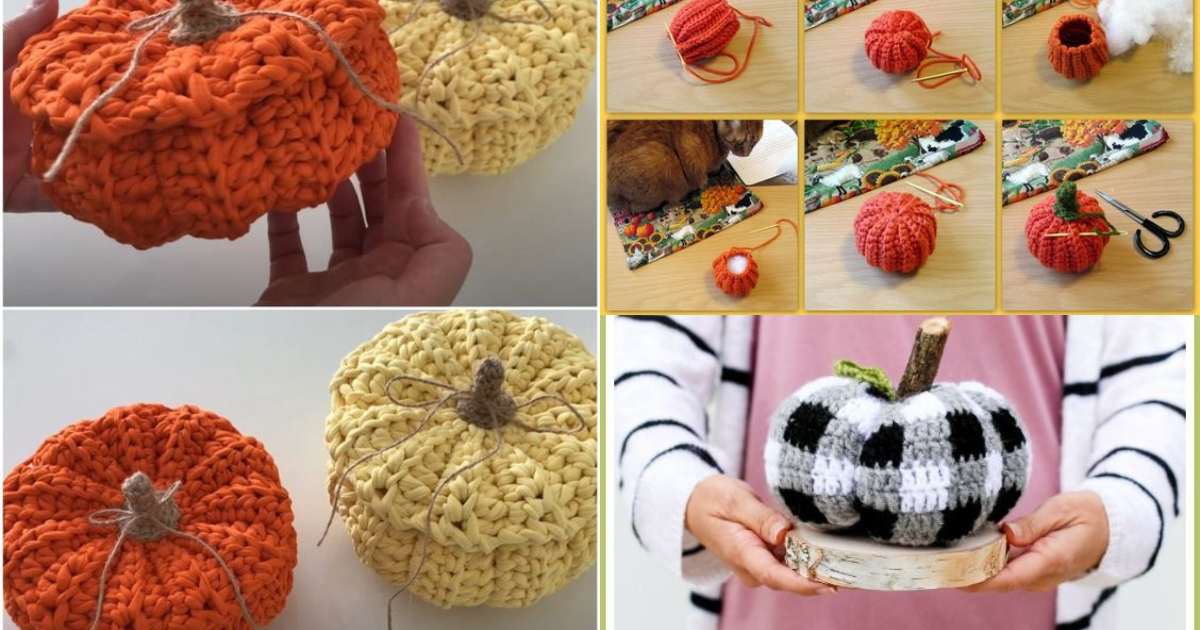 Crocheting is a wonderful and fulfilling hobby, and with the autumn season upon us, what better way to celebrate than by creating beautiful pumpkin-themed crochet projects?
Pumpkins are synonymous with fall, and they add a warm and cozy touch to any home décor.
In this article, we will explore some creative and easy-to-follow pumpkin crochet ideas along with free patterns that you can try right away. So grab your crochet hooks and let's get started!