Simple Striped Baby Slippers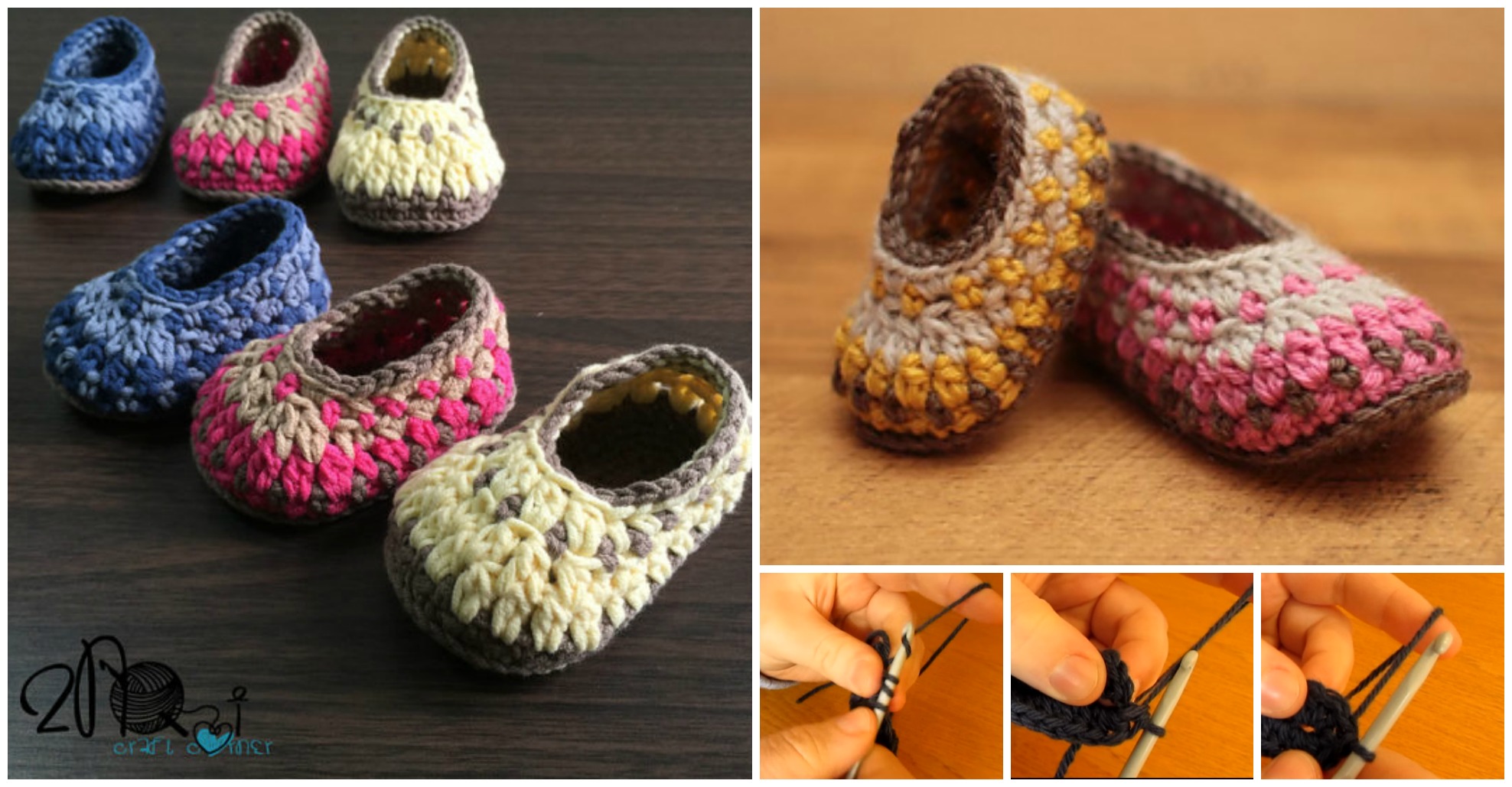 Here we have great video tutorial with which you can learn everything step by step to crochet Beautiful and very simple slippers for your little angels.
Winter days is coming and our babies need to prepare for frost too. With this tiny slippers our children will Feel comfortable and warm which is very important to us of course.
We cant say that this slippers will be good for gift to Christmas, but it will be good gift for birthday. Parent will be happy anyway.