Spring Colorful Crochet Shawl – Diagrams & Video Tutorial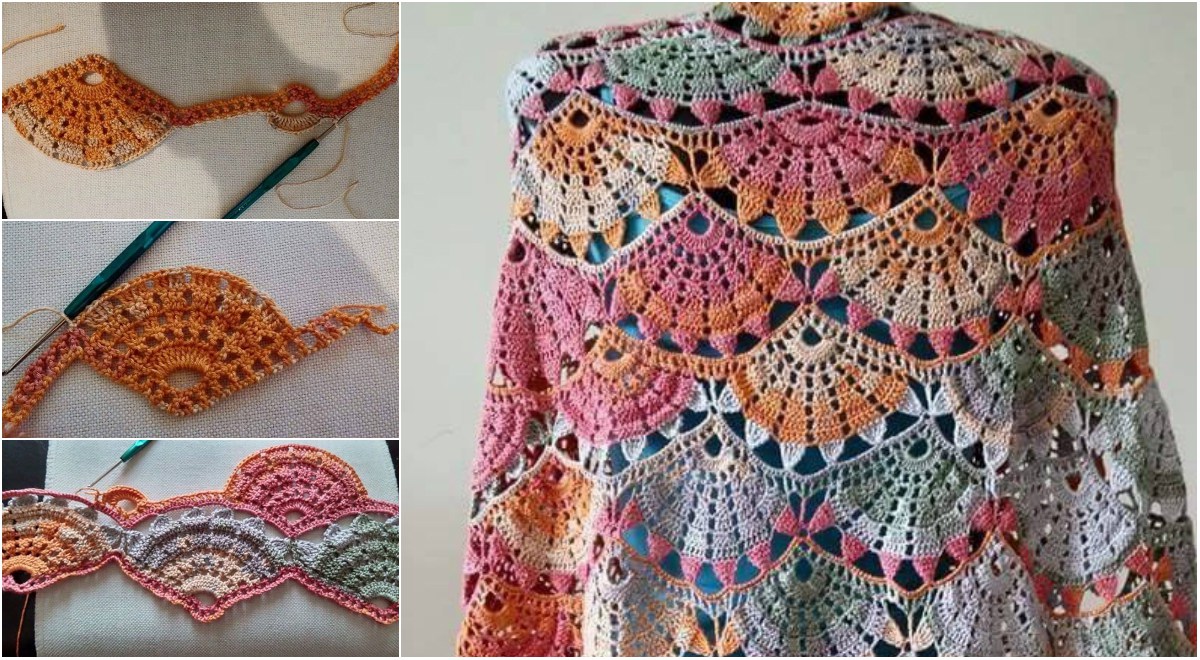 Crochet shawls are perfect for any season. They can be added on top of winter wear for warmth as well as a stylish layered look. In the hot months of the year, a wrap can be a great way to keep your bare shoulders cozy when the sun goes down.
They come in great shapes (circles, triangles, rectangles) and can be worked in any number of different stitch patterns to keep crafting interesting.
https://youtu.be/zR7j0nnVRPA